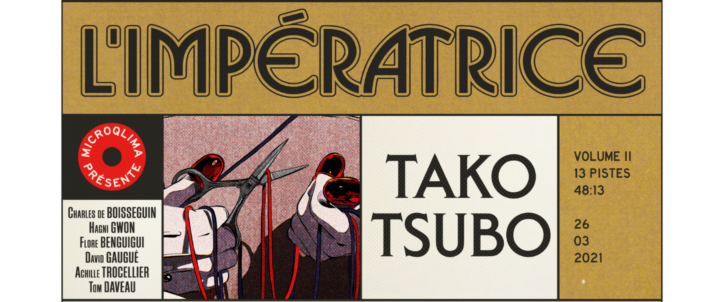 L'Impératrice | April Featured Artist and Giveaway
Tako Tsubo (or "octopus trap" in Japanese) is the new album title of the always-creative band L'Imperatrice (The Empress).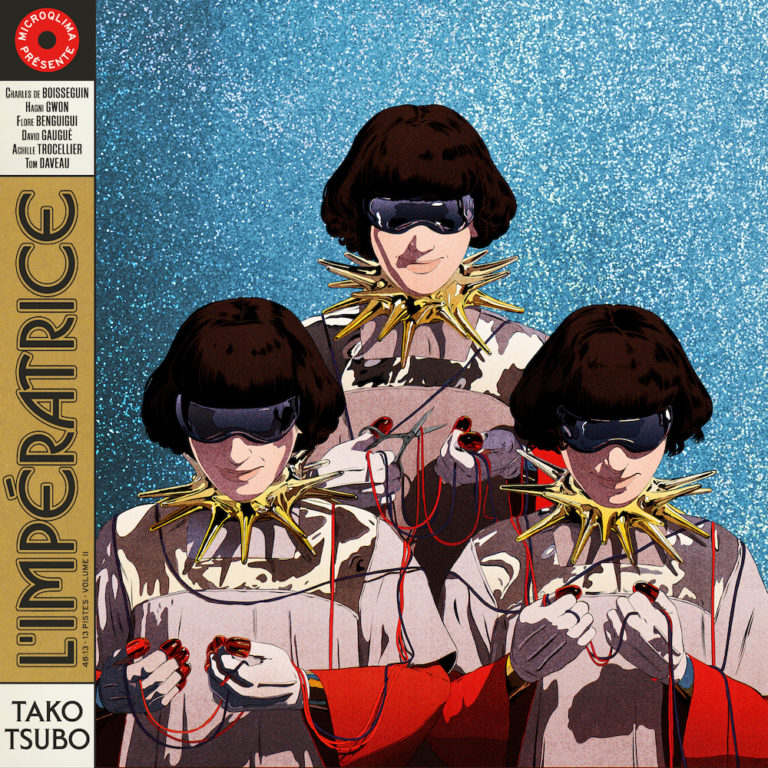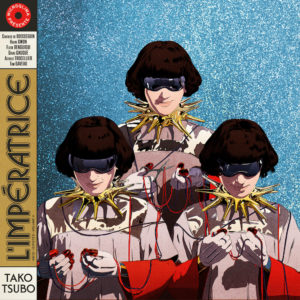 Since the release of Matahari three years ago, L'Impératrice's feet have barely touched the ground. That debut album was followed by a whirlwind tour through the band's native France, and then onto Italy, Mexico, California… but not before two sold-out nights at the legendary Olympia in Paris. It's a journey that has broadened the horizons of all of those who sail in 'The Empress'.
TAKO TSUBO
Broken heart syndrome is no fictional disorder. The phenomenon has a name: Tako Tsubo (or "octopus trap" in Japanese). It's an upheaval of the senses, an emotional burnout… It weakens the heart's main chamber and is brought on by intense emotional distress: an earthquake or a natural disaster, or something less (literally) earth-shattering like the loss of a loved one or the angst felt when one is spurned by a lover. Modern science is yet to find a cure.
'Voodoo?'
The intrepid, funky 'Voodoo?' chooses to leave the party early in favour of reading Torture Magazine.
'Peur Des Filles'
L'Impératrice know how to surprise their fans! Another great example with 'Peur Des Filles' video.
As for the elegance of the production, L'Impératrice have again teamed up with Renaud Letang (Jarvis Cocker, Liane La Havas, Feist), with the mighty Neal Pogue (Outkast, Stevie Wonder, Tyler the Creator) adding his mastery to the mixing. Travel has broadened the sound too. The framework of the French chanson which lay at the core of Matahari has been partially eschewed for the exploration of other territories with more rhythmical inventiveness and syncopated surprises.
A Made in France Selection by L'Impératrice
Curious about which Made in France music influences L'Impératrice? Watch their selection!
GIVEAWAY
Be in with a chance to win 1 x CD TAKO TSUBO
The competition ends on April 30th, 2021 – 8pm AEDT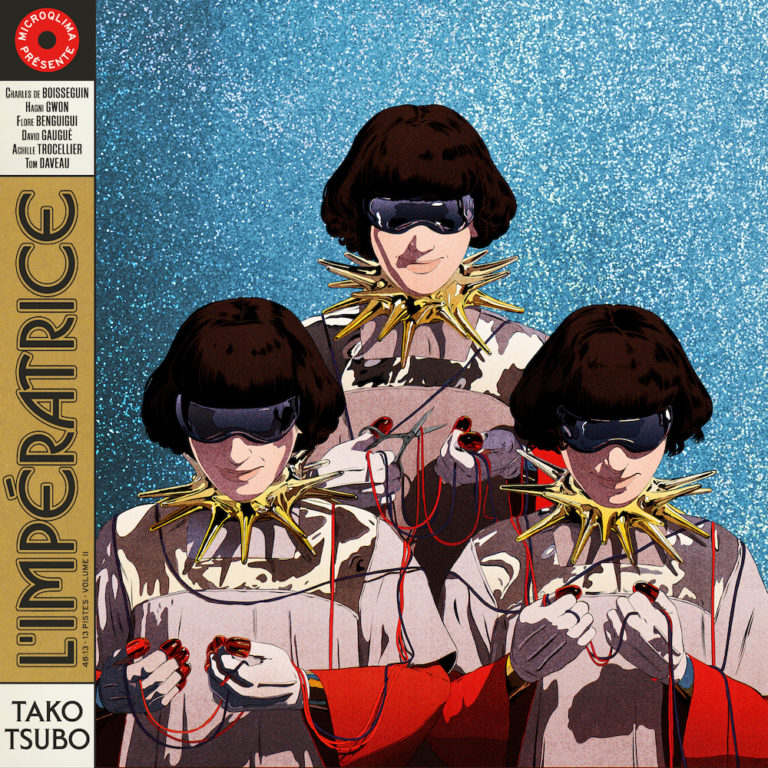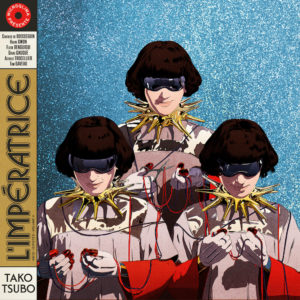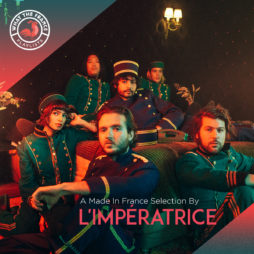 Curators
A Made In France Selection by L'Impératrice
Listen to a selection of "made in France" tracks, handpicked by L'Impératrice !
Listen now