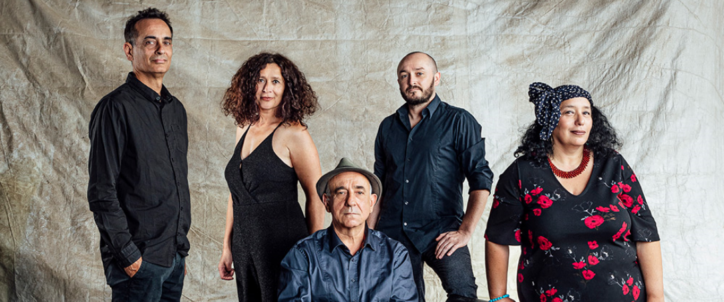 Lo'Jo | New album 'Transe de Papier'
The new studio album from LO ́JO is their 18th! Transe de Papier combines elements of French chanson and diverse global folk traditions, and features guest appearances from Robert Wyatt and the sorely missed Tony Allen.
Formed in Angers in 1982 by Denis Péan and Richard Bourreau, LO ́JO broke through internationally with their 1993 album Fils De Zamal. 
Difficult to categorise, the new album once again sees the band explore a musical landscape that brings together chanson, traditional French folk and North African and Eastern European elements with poetic and provocative lyrics.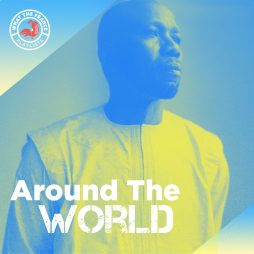 Genres
Around The World
Explore the latest world music hits made in France. Follow us for weekly updates !
Listen now