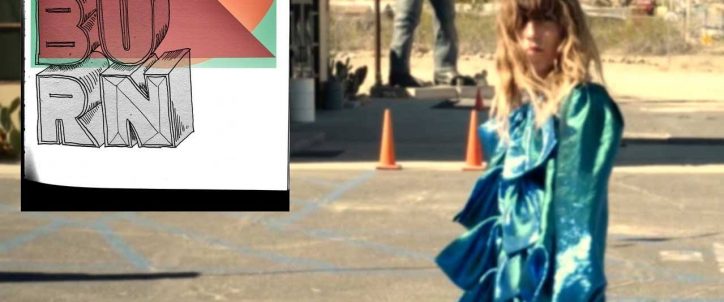 Lou Doillon | The single 'Burn'
'Burn' is the first single from Lou Doillon since her last album in 2015. Her new album Soliloquy, is set to be released early 2019.
Co-produced by Doillon and Benjamin Lebeau of French electro band The Shoes, 'Burn' was recorded in overnight sessions at a disused Parisian warehouse. The track's taut, New Wave groove explores a compulsive, month-to-the-flame attraction.
Listen here :