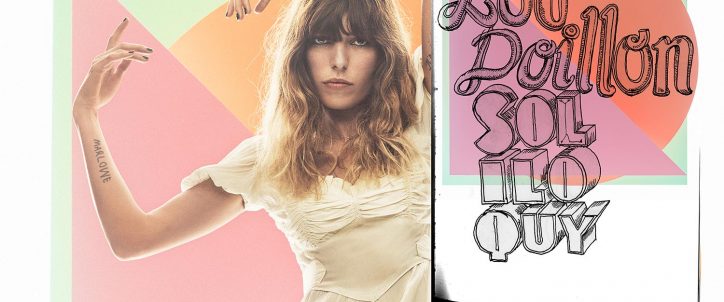 Lou Doillon | 'Soliloquy'
With her new album, Lou Doillon gives a voice to her inner thoughts. 'I had a desire to be more up-front' she says about Soliloquy, the follow-up the globally successful Places (2012) and Lay Low (2015).
This third album marks a new way of working, as the French folk singer deliberately sought out the skills of four co-producers, including Cat Power, to enrich her raw and uncompromising songwriting.
Watch the video for 'It's You' featuring Cat Power:
Soliloquy is out now via Universal. Listen to the full album below: