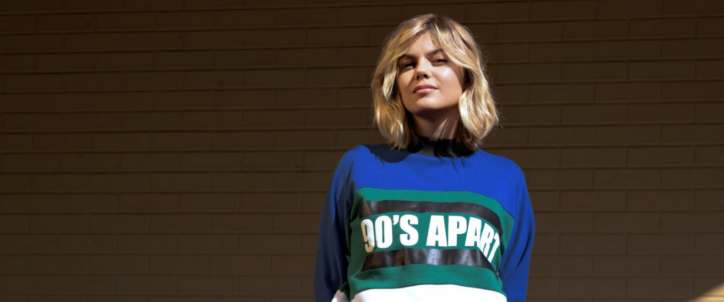 Louane | New album 'Joie de Vivre', Curated Playlist and Competition!
After a two-year break, the famous singer-songwriter Louane has released the singles 'Donne-Moi Ton Coeur', 'Poésie Indécise' and 'Desolée' to mark her return.
Her third album, Joie De Vivre, has finally been released. It perfectly highlights Louane's newfound artistic freedom with a pop fusion. Her album sounds more mature, more elaborate and more inspired, with undeniable melodies and clever words that are light but also full of determination. Louane is back!
Joie De Vivre represents the versatile artist that Louane has become. She explains "I like making music that reflects what I listen to." She explores a whole range of styles on the new album: electro-funk and rhythms inspired by hip-hop, but also delicate piano ballads. According to the singer, "I surrounded myself with exciting people, because that's what I am. And because I need honesty."
In terms of the album's themes, it sees the young mother (Louane had a daughter in March of this year) saying goodbye to her childhood. It's a goodbye without any regrets, but delivered with a mix of nostalgia and pride.
The photo used for the album cover is very personal to the 23 year old. It sees her sitting by the beach in Le Touquet in the north of France, a place where she spent a lot of time as a child and the location of the beach club, 'Joie de vivre', which gave the album its title. It was taken by famed British photographer Martin Parr and Louane says of it "when the photo was taken, we knew immediately that it was the one. The 'Joie de vivre' sign and my expression are the perfect combination of fairground rides, authenticity and the place where I grew up."
Louane has also created an exclusive playlist for What The France: a selection of Made in France tracks with songs by Pomme, Aya Nakamura, Barbara, Lous And The Yakuza, Michel Berger and many more! Have a listen to the music that inspired Louane on her new album.
GIVEAWAY
Be in with a chance to win a copy of 'Joie de Vivre'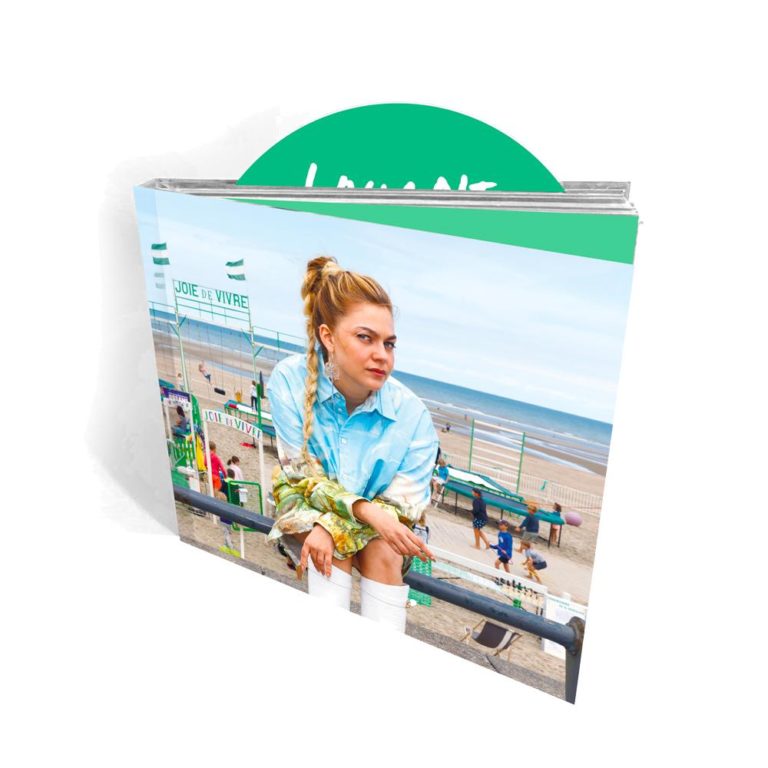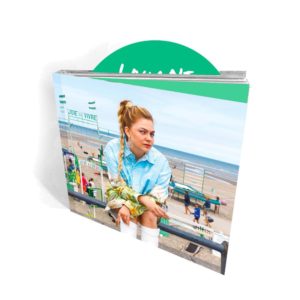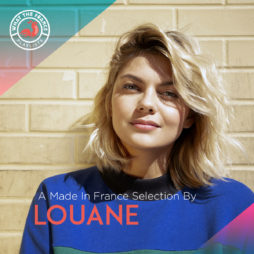 Curators
A Made in France Selection By Louane
Discover a made in France selection handpicked by Louane! Photo @ Louane
Listen now