Luxie | "Souffle" music video
Back in July, as a way to give one last hurrah to her debut EP, Les Flots, Luxie unveiled the music video for her track "Souffle" – a call for calm that's practically overflowing with kindness.
The footage in this video was captured by
Léna Kourcia
, with its three-and-a-half–minute duration enough to follow the story of a little girl and the artist herself, who can be seen
whispering tender, hopeful and freeing words
into the little girl's ears to give her some self-confidence. Three-and-a-half minutes is also enough time for the clip to help us escape from reality and to immerse us in
Luxie's extremely touching verbal universe
, where, against a
dream-pop 
backdrop, the artist's sensitive tone of voice soothes the listener and brings them into a genre of music that's as
soft
as it is
atmospheric
.
Luxie's musical world
A radiant, five-track EP isn't the only thing that Luxie has to offer us.
In recent years, the artist has shared some excellent moments of mellowness, which have always had a great deal of sensitivity about them thanks to the folk and 1960s–'70s rock music that characterises her. Whether it's through her cover of Françoise Hardy's "Tous les garçons et les filles" or through her take on Billie Eilish's "Your Power", Luxie has more or less spread her synth- and piano-scattered pop sound across the whole of France. From Paris's Point Ephémère to Bordeaux's Krakatoa – where she was Voyou's support act – via the FrancOff in La Rochelle and other national festivals, her music takes us deep into her extremely welcoming, fluffy soundscape.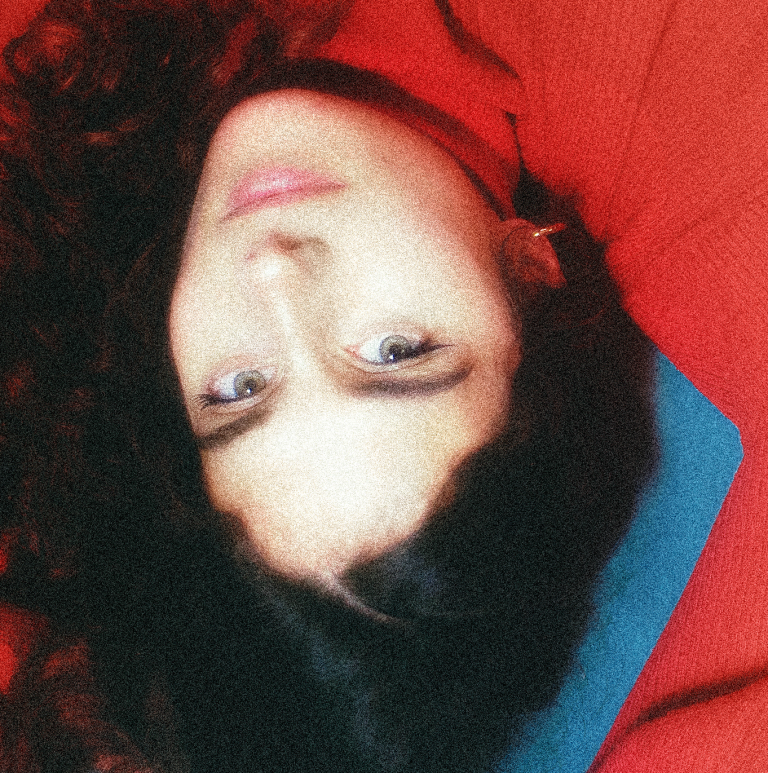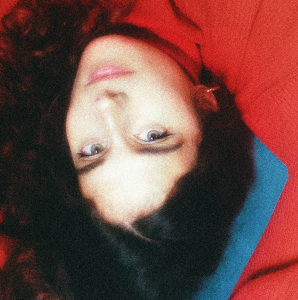 With the video for "Souffle", directed by Kourcia, having been uploaded to Luxie's YouTube channel on 27th July, if the stress of going back to school or work is getting the better of you, we here at What the France can prescribe you a healthy dose of calm in the company of Luxie, whose music is to be consumed without the slightest bit of moderation.
While you're at it, check Luxie out now on our Playlist of the Month!