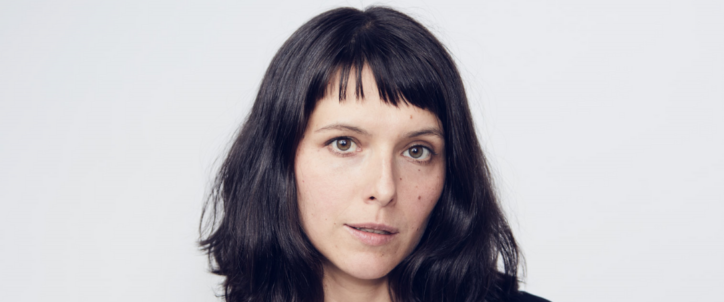 Mesparrow | New album 'Monde Sensible'
There are now two Mesparrows: the first is meticulous, cerebral, constantly exploring and a lover of interesting recordings. The second is always in movement, fleeing routine, always in search of a form of exaltation. Both are very much present on her third album which is released on 15th January.
A new album, a new phase
Four years after the release of Jungle Contemporaine, Mesparrow is more poetic, profound and focused than ever. And her musical range has never been as broad. Navigating this Monde Sensible, the former arts student has drawn a fantastical map of the heart which takes her, and us, to the limits of emotional experience.
She has found a refuge in the welcoming world of of genius arranger Nicolas Bourrigan, with assistance from Isaac Delusion's bassist and with Antoine Thibaudeau providing electronic beats. Here the machines aren't at all cold but enchanted, free and full of promise.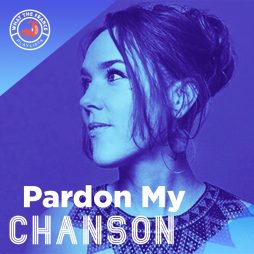 Genres
Pardon My Chanson
Sing along with to the latest French chanson hits made in France.
Listen now