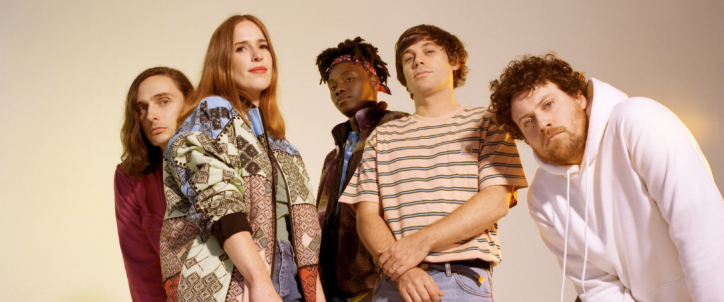 Metronomy | New single and bonus tracks
The English Riviera, the album which marked a turning point in the career of Metronomy, is ten years old. To mark the occasion, the group have released a new, deluxe version of the much-loved album, with six bonus tracks from the recording sessions.
They have also released the single 'Friends', also taken from the original recording sessions.
MGMT have also released a remix of Metronomy classic 'The Look'.
The English Riviera isn't just a declaration of love from Joseph Mount to the place he grew up in, it also marked the point where they finally broke through to a global audience. Currently signed to French label Because Music, the band are working on their seventh album, which is due for release next year. The English Riviera was nominated for the Mercury Music Prize and was certified platinum in the UK. It also topped the album-of-the-year lists of a number of international publications and contains their two most iconic tracks, 'The Look' and 'The Bay'.