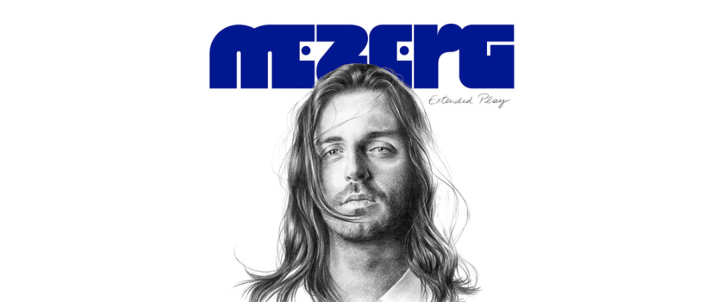 MEZERG | A debut EP and an extended tour
It almost isn't even a surprise to us anymore – through his sheer success and his appearances at some of 2023's biggest festivals, MEZERG has now extended his tour to the continent of Asia.
Three weeks before his recent headline gig at Amsterdam Dance Event, the inventor of the "PianoBoomBoom" style put out his first EP, simply entitled Extended Play, via MZRG Records. On the record, the hyperactive, Bordeaux-born jack of all trades, armed with effects pedals, keyboards and a theremin, gives us six tracks that are as electronic and danceable as ever, fully justifying the one-man band's popularity.
By matching his hands and his feet to his instruments and ideally using them all at the same time, MEZERG combines acoustic sounds, altered tones and pure electro to create an organic and innovative style of music, with his rhythmic diversity also extending to disco, funk, house and acid-techno beats. The way in which he handles his instruments and equipment is quite simply mind-blowing, and you can only truly witness it during one of his live performances. Basically, you need to see it to believe it – and to feel it.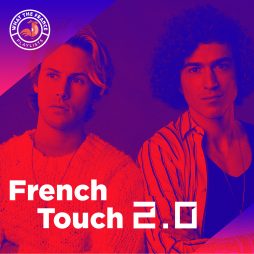 Genres
French Touch 2.0
Get your hands on the latest electronic music hits made in France.
Listen now
Mezerg - Electronic
Dec 16, 2023