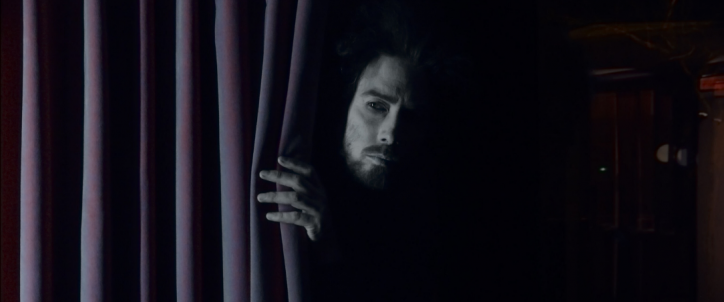 Mick Strauss | Journeys across the US on a debut solo album
The debut album by Mick Strauss, the alter-ego of Arthur Gillette, was released on 18th June. The French musician and singer, from an American family, is also the co-founder of the band Moriarty, and here gives us a solo project where the rhythms of blues and folk are blended with electronic music in a musical landscape that verges on the bizarre.

Mick Strauss is a character created by Arthur Gillette himself who, as he explains, is still taking shape. Gillette describes him as "a kind of vagabond who gets lost in abandoned villages" and who was the product of countless voyages around the world. "During my travels over recent years, I've started to introduce myself with this pseudonym. But over time, he has become better known than me and so it has become my stage name, " he explains.

Nouvel album
Southern Wave was recorded in August 2020 by producer Vincent Taurelle (who has worked with Beck and Tony Allen, aming others). From the beginning, the concept of a 'Southern wave' suggested numerous approaches, with 'southern' connecting to the blues, while the 'wave' is linked to the British new wave music. With that in mind, Gillette has created an album of 12 songs with touches of folk, country, electronic music and even psychedelic rock.
And while Mick's future is uncertain, like that of any adventurer, he feels confident in his immediate plans. He's currently organising a tour to promote the album, and hopes to reproduce the studio sound on stage. "This album is the first step on a ladder which may be going up or down, but the important thing is taking the first step."