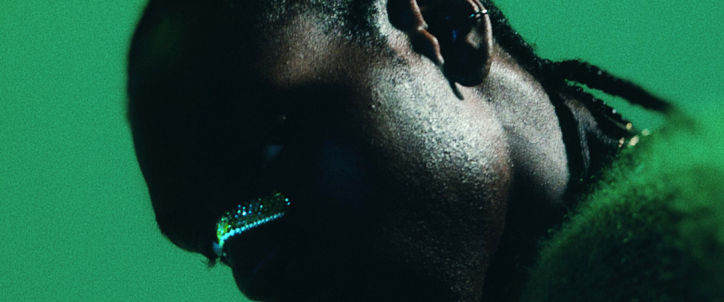 Mikano | New EP!
Mikano's latest EP Akwa II is the follow-up to Akwa (released in April 2021), the second volume of a "return to Mikano's purest creative form". It carries the name of one of the districts in Douala (Cameroon) where Mikano is originally from. More intimate and profound than the previous EP, it takes the listener from one extreme to another, from gentle and fragile moments to tracks filled with power and character. The track – and video – for 'Tell A Lie' perfectly represent Mikano's musical vision, made to measure for an audience that is open to eclecticism, with a refined visual aesthetic that is taken as seriously as the listening experience.
Mikano is an emerging Franco-Cameroonian rapper. In 2018 he released the dreamy, enveloping Blind Man Dreams EP, his first step towards recognition on the French and international scenes. It was followed in 2020 by the Melting Balloons mixtape, which gained him some attention in the UK and US, places from which he draws inspiration with his almost-entirely English-language lyrics. The influence of American rappers like Travis Scott is evident in his music, but he also draws on the experiences he has accumulated on numerous trips and throughout the different phases of his life.
You can find Mikano in the What The France playlist of the month.