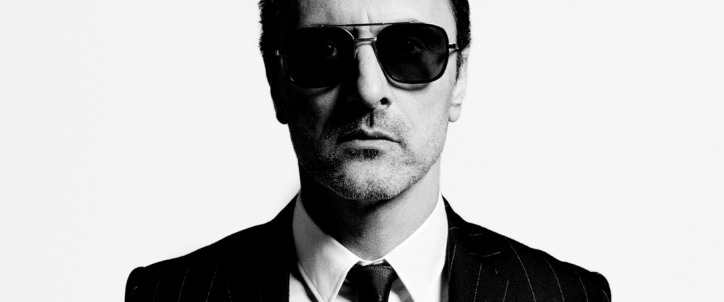 Mirwais | New single & new album on the way!
20 years after Production – the album which opened up new vistas for French Touch with its heavy rhythms, groovy percussion and voices augmented by Autotune, and which led to his fruitful collaboration with Madonna – Mirwais has announced his third solo album. 
Every track on his new album includes a date in its name, and references a musical genre. It begings with the instrumental single 2016 – My Generation, with its choir-heavy intro, Giorgio Moroder-like disco sounds and psychedelic guitar riffs, all resolving in a techno track.
The video for the single comes from an award-winning short film, directed in collaboration with Ludovic Houplain of the H5 studio, who is also responsible for the film Logorama, which has been screened at numerous film festivals.
In the video, the camera progresses through a landscape populated with images of pop culture and the contemporary world at breakneck speed: the internet, sex, politics and art, sport and the stock exchange, big pharma and porn, fake news and cryptocurrencies…
The new track is a political manifesto that takes us into a virtual world that is as fascinating as it is terrifying, where brands have taken over control of our lives and have become our new existential guides.
Remixes by Chloé and Myd are imminent, while Mirwais' third album is due before the end of the year.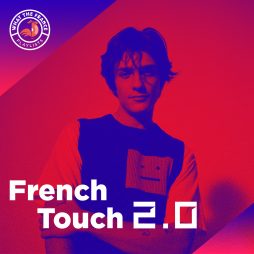 Genres
French Touch 2.0
Get your hands on the latest electronic music hits made in France.
Listen now