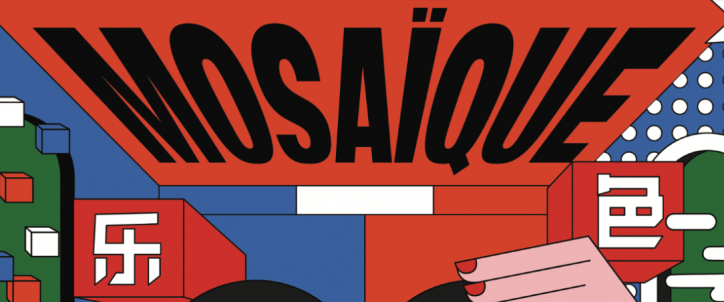 MOSAIQUE | First Franco-Chinese album featuring brand-new songs!
The French embassy in China has teamed up with Tencent Music Entertainment Group (TME) to launch the first album of brand-new Franco-Chinese songs, MOSAIQUE.
MOSAIQUE is an 11-track album featuring songs written by 11 Chinese groups and and ten groups of French musicans, available on French as well as Chinese platforms.
The 21 musicians that took part in the project are rising stars of the pop scenes in France and China, like KIZ, Toukan Toukän, Cléa Vincent and Col en Fleurs, as well as artists from Tencent Musician : Akini Jing, Qian Runyu, SARRA Liang Xinyu et Mr. Miss. The acts demonstrate their command of different genres, including pop, hip-hop and electro, while also developing very personal styles and clear artistic visions.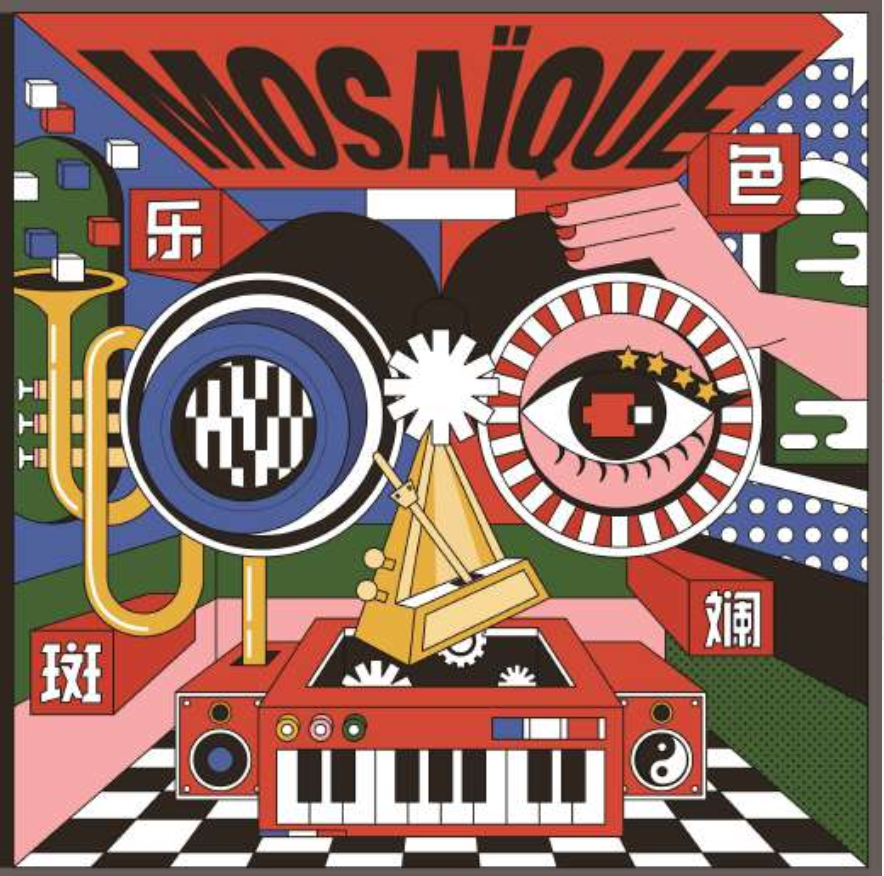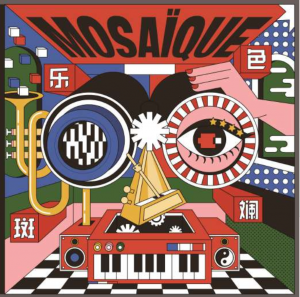 The musicians from the two countries worked together across borders thanks to online collaboration. A virtual residency provided the opportunity for creativity and inspiration to flow between them and lead to the emergence of new musical styles.
As a leader in music services and audiovisual entertainment, TME has produced its third collaboration with European musicians. The French embassy in China is proud to have worked with TME to bring this third European volume to fruition, helping to bring the French and Chinese artists together. The next step will be, as soon as possible, to arrange physical residencies on both countries.