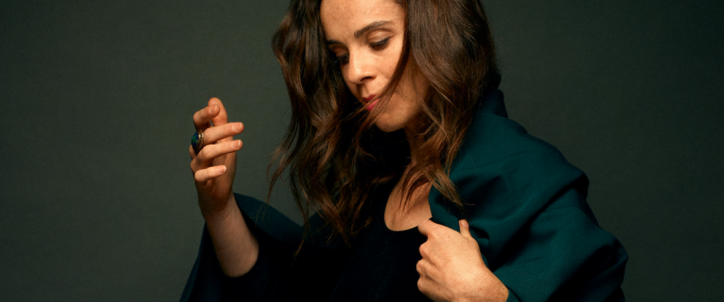 Noëmi Waysfeld | 'Soul of Yiddish', an ode to Yiddish music
Singer and poet Noëmi Waysfeld has released her new album Soul of Yiddish. 
Born in Paris in 1984, she was exposed to classical music, jazz and the Jewish tradition from a young age. On Soul of Yiddish, where she is joined by violin player Sarah Nemtanu, guitarist Kevin Seddiki, cellist Christian-Pierre La Marca and double bass player Antoine Rozenbaum, she presents a multitude of traditional and brand new Yiddish songs.
"Yiddish songs as we've heard them since time immemorial, songs that go beyond words, I hear them, understand them, sing them. I am constantly evolving between popular and classical music, moving easily from one to the other, decrypting the codes of each tradition to bring them closer. For me, singing in Yiddish, surrounded by classical musicians, is the most natural thing in the world for me," she explains.
On this musical journey, you'll discover the beauty of traditional Yiddish songs, and new compositions based on poems by Rivka Kopé and a new Yiddish version of Barbara's 'À peine'.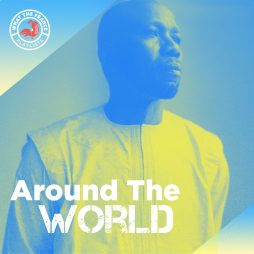 Genres
Around The World
Explore the latest world music hits made in France. Follow us for weekly updates !
Listen now