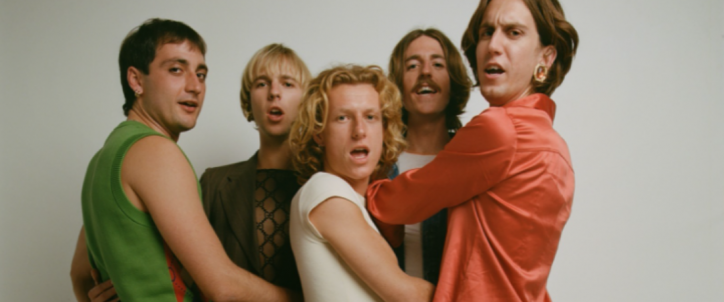 Parcels | New album 'Day/Night'
Hailing from Byron Bay, surfing capital of Australia, and now based in Berlin, Parcels have just released a new album called Day/Night on French label Because Music.
It's well known that Parcels like a challenge, and that's exactly what they took on with this double album recorded in the La Frette studios in Paris. It's an audacious record which features 19 tracks divided into two distinct parts – 'Day' and 'Night'.