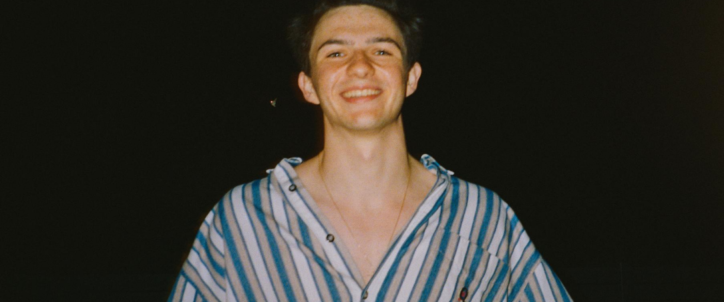 Petit Biscuit | Discover 'I Leave Again'!
"Waking the animal that's slumbering inside me"  is how Petit Biscuit feels while he is in the creative flow of recording his second album.
After the release of his debut, Presence, in November 2017, which was feted around the world, he's working on a new release for 2020.
'I Leave Again'
The single 'I Leave Again', a collaboration with US producer Shallou, was released in May. The two artists met during Petit Biscuit's North American tour and had been looking for opportunities to work together.
Shallou immediately fell in love with the sound of 'I Leave Again' – "I felt that it sounded very 'us' but also very 'me'," he explains. The meeting of two musical worlds is what makes the track so successful.
The track evokes separation, nostalgia, hope and a sense of renewal. And now it comes with a video directed by Quentin Deronzier and oriented around the question "Can't you see our house is on fire?" The theme of climate change is important to both artists, and their collaboration is both poetic and politically engaged.
An album full of promise
The young multi-instrumentalist is currently working on his new album, privately and away from the tumult of the music industry. He has even taken his home studio with him to various locations around the world to create this new opus. Inspired by sounds from around the world, the album promises to be as eclectic as it is profound. One thing is certain – his audience is waiting impatiently for it to see the light of day.
In the meantime, you can discover the acoustic version of 'I Leave Again'.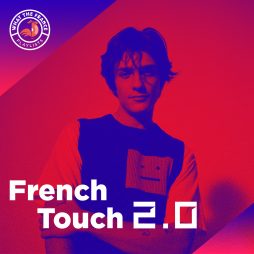 Genres
French Touch 2.0
Get your hands on the latest electronic music hits made in France.
Listen now