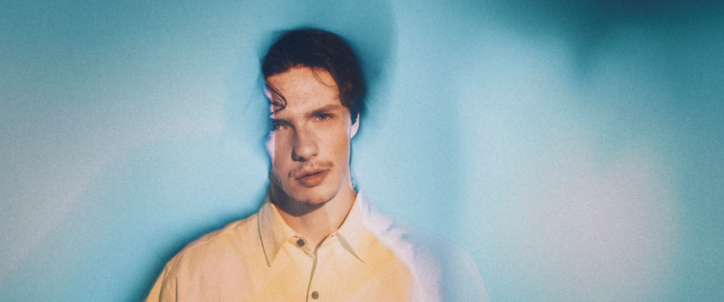 Petit Biscuit | November Featured Artist and Giveaway
The young multi-instrumentalist nominated for the Victoires de la Musique 2018 in the breakthrough album category, presents Parachute, an album written out of sight, far from the tumult of the music industry.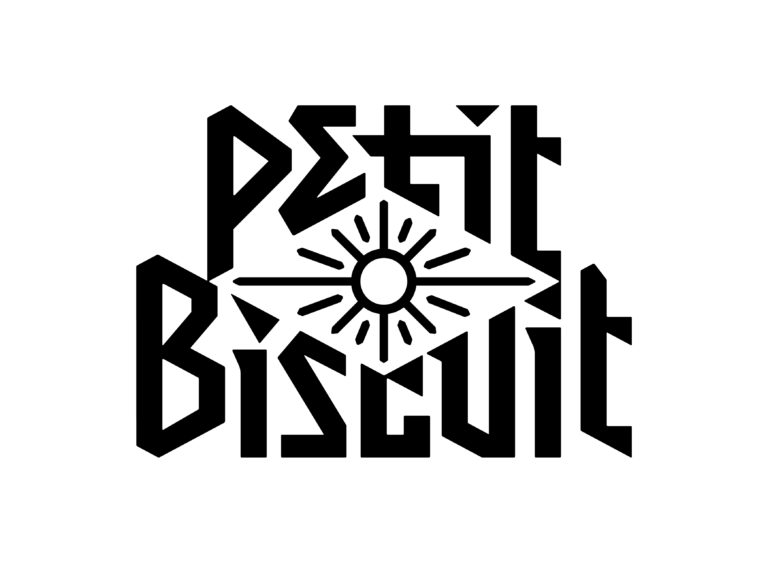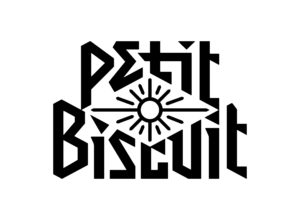 Petit Biscuit is part of a generation of artists who have experienced an accelerated rise to fame. Thanks to the streaming boom and the evolution of social media, he quickly became a well-known artist. He was only 18 years old when he released his first album, Presence, in 2017, that includes the track 'Sunset Lovers', his most famous single to date. More than 1.5 billion streams and numerous shows around the world later, including Coachella in the U.S and Listen Out in Australia, the artist from Rouen returns with a nine-track album.
I Leave Again
The track was the first one to be unveiled earlier this year. Petit Biscuit worked with his long time friend Shallou to create this song that describes the feeling of leaving a broken relationship.
Drivin Thru The Night
Writing while spending time on his own in Iceland, Petit Biscuit wanted to express the feeling of missing your loved ones but at the same time not feeling pressure from anyone. The artist states: 'Most people would think they need love to exist but it's wrong. You can live and exist by yourself.'
All these moments since the release of Presence, from the energy of the crowd while touring, to the frozen and introspective calm of Iceland, have had an impact on the colour of this new album. Inspired by sounds from around the world, Parachute is as eclectic as it is profound. One thing is for sure, audiences are eagerly waiting for the artist to come out of hiding and open up again.
GIVEWAY
Be in with a chance to win a copy of Parachute
Competition ends on November 29th, 2020 – 8pm GMT
Curators
A Made In France Selection By Petit Biscuit
Enjoy a selection of made in France tracks handpicked by Petit Biscuit !
Listen now