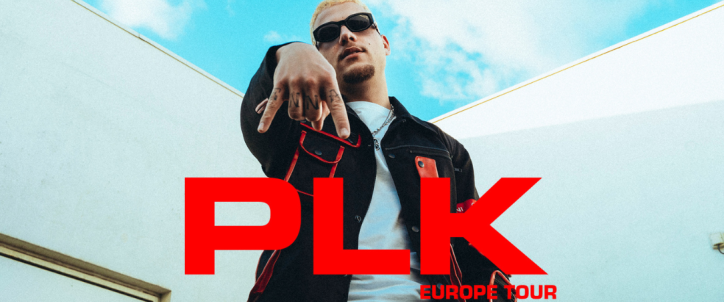 PLK | A European tour on the horizon!
French rapper PLK – short for "Polak", in reference to his Polish roots – will soon be embarking on a European tour, with a series of November dates pencilled in for the Netherlands, Italy, Spain, England, Germany and Poland as well as a gig scheduled for March 2024 in Switzerland.
At the tender age of just 12 years old, the artist born Mathieu Pruski started out by posting his first few freestyles online. Two years later, he made his debut appearance on Skyrock's radio show Planète Rap, and by the age of 17, he was already performing on stage with his group, Paname Bende.
In 2017, PLK went solo and quickly established himself as a major name in the new French rap scene. From Gold all the way up to Diamond certification, his projects have had no shortage of success, with his 2020 album Enna registering more than 400,000 sales and earning itself a re-release in the form of an expanded version, entitled Enna Boost, a year later.
Over the last five years, the rapper has sold over a million album copies, racked up more than 2.5bn streams and enjoyed a continuous presence at the top end of France's singles charts and radio charts alike.
In early 2023, PLK returned with an EP entitled 2069, a conceptual project that was developed in close collaboration with the artist's fanbase. Immediately after the record's release, a number of its songs rose into the top ten in the national singles charts, with the track "Demain" most notably reaching the number-one spot in France's top 50, thereby consolidating PLK's superstar status.
While you wait for his tour to come to a venue near you, why not check PLK out now on our French Hits in France playlist?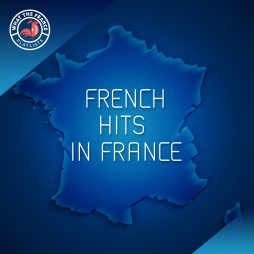 Charts & News
French Hits in France
The biggest made in France hits topping the charts in France.
Listen now