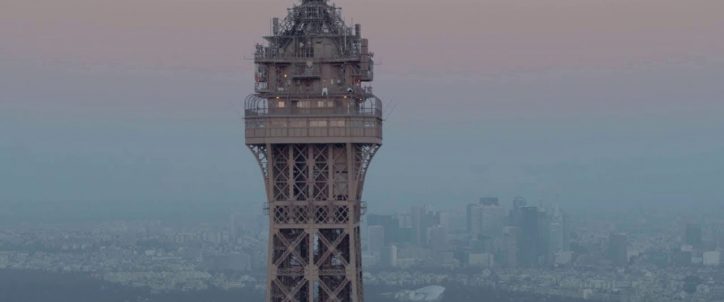 PNL | 'Au DD' Smashes International Streaming Records for French Rap
With over 23 millions views and counting on Youtube after releasing the video for their long-awaited single 'Au DD' last Friday, French rap icons PNL have now reached Deezer and Spotify's Global Top 50.
Since the ambitious video shows them literally climbing up the iconic Eiffel Tower, climbing the streaming charts around the world is clearly no bother for the two brothers. In fact, 'Au DD' is the first French rap track ever to rise to 30th place in Spotify's international top charts.
The duo's second album Dans La Légende was an astonishing success in France, becoming the first independent release to reach diamond status – and there's no doubt that the upcoming album will surpass it.
The much anticipated new album Deux Frères will be released on April 5th.
Find other French rap gems in our playlist 'Urban A Go-Go':