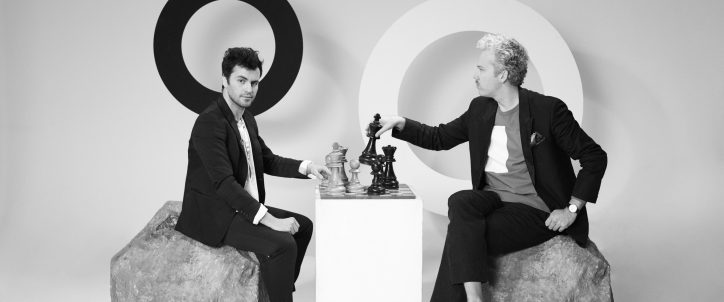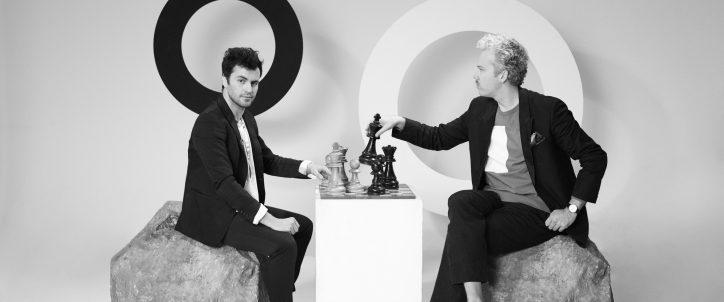 Polo & Pan | July Featured Artist and Giveaway
Parisian duo Polo & Pan deliver their music with a deft French touch that playfully incorporates house, disco, and electro. Discover their second full-length album, Cyclorama.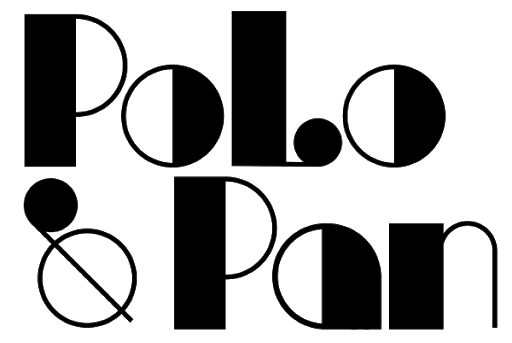 Polo & Pan started as a collaboration between two resident DJs at Parisian club Le Baron – Polocorp and Peter Pan, aka Paul-Armand-Delille and Alexandre Grynszpan – in 2012. Influenced by Polo's travels through the Moroccan desert, his time spent in the U.S. and his intense focus on production, as well as Pan's love of obscure, vintage samples, Polo & Pan blend a variety of styles and genres from song to song.
CYCLORAMA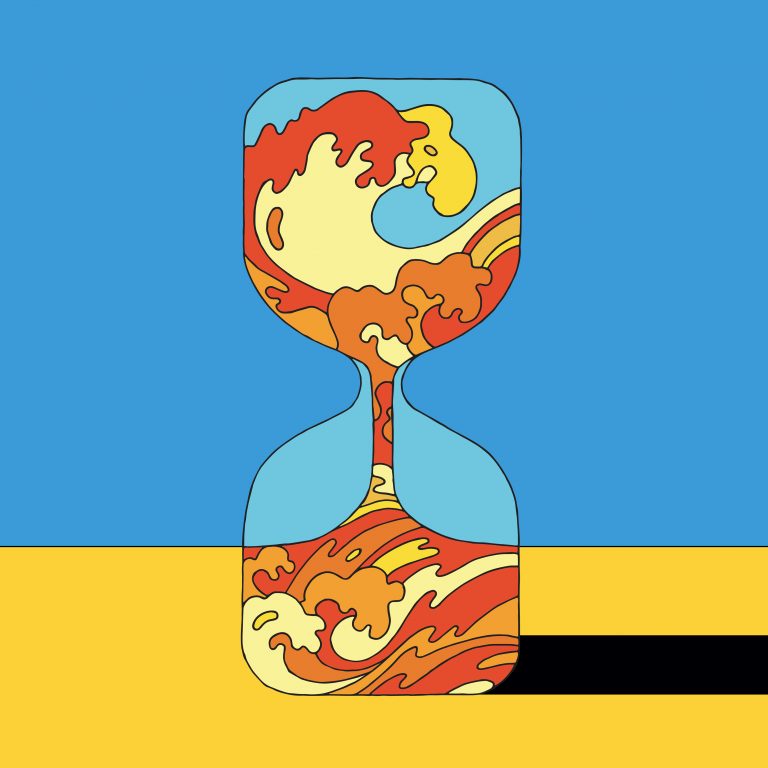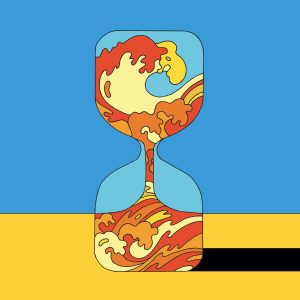 The album features 14 signature tracks, three of which come from the duo's 2020 EP Feel Good. Described by the duo as a musical odyssey through the steps of human existence from birth to adulthood to death, and transcendence, a sort of hedonistic excursion through time.
FEEL GOOD
"We've never shied away from celebrating optimism in our songs. We love to bring sunshine to our listeners. This song is a way for us to connect with some of our favorite musical references from the seventies on the West Coast in the USA, and more importantly, celebrate the beauty of the simple joys that are at hand in our lives."
ANI KUNI
'Ani Kuni' is a playful dance track for children big and small. It's a tribute to their favourite childhood lullaby, a timeless Native American hymn that has touched generation after generation, all around the world. The duo also announced they actively support the National Indian Child Care Association, a representative American Indian and Alaska Native organisation, with the proceeds from 'Ani Kuni'.  
PROLOGUE
Polo & Pan are timeless. The Parisian duo rose to global prominence by evoking a summery musical hedonism that flicks like frames through Golden Era Hollywood films – think romance-thrillers in Saint Tropez or love-crossed youth in Rio de Janeiro.
Interweaving styles from electronica to the best of French pop, South American and African music, their debut album Caravelle was certified platinum in the export market, gold in France, and featured three singles exceeding the threshold of gold certification (diamond for 'Naña', platinum for 'Canopée', and gold for 'Dorothy'), making Polo & Pan the new French Touch ambassadors.
GIVEAWAY
Be in with a chance to win 1 x vinyl record Cyclorama
Competition ends on July 31st, 2021 – 8pm AEDT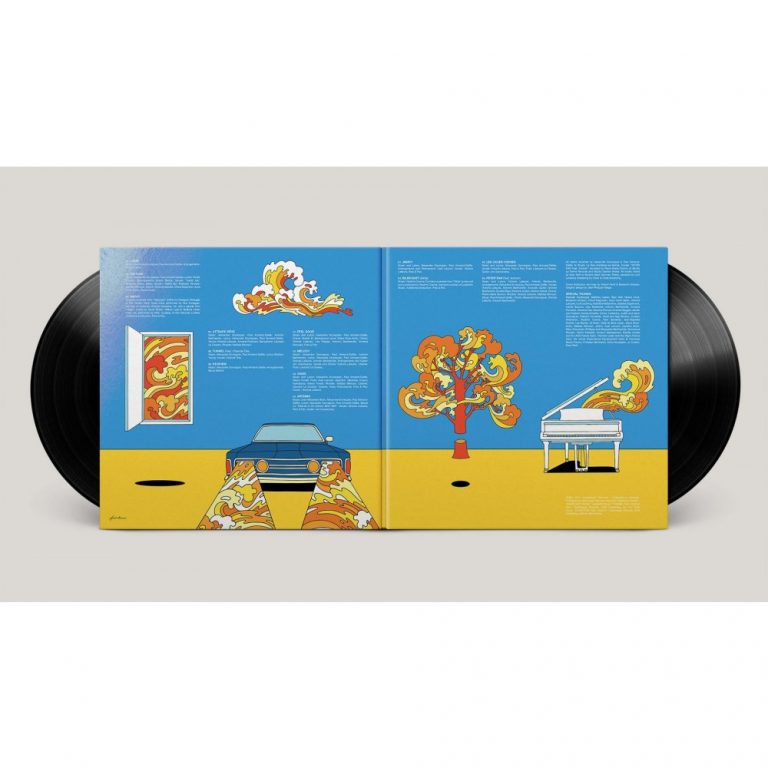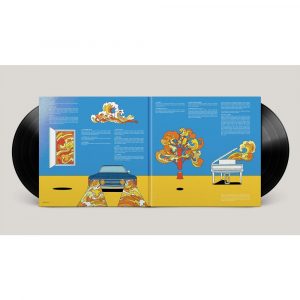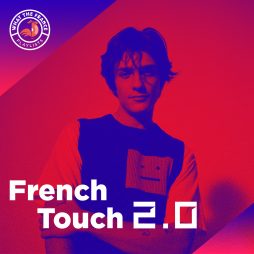 Genres
French Touch 2.0
Get your hands on the latest electronic music hits made in France.
Listen now