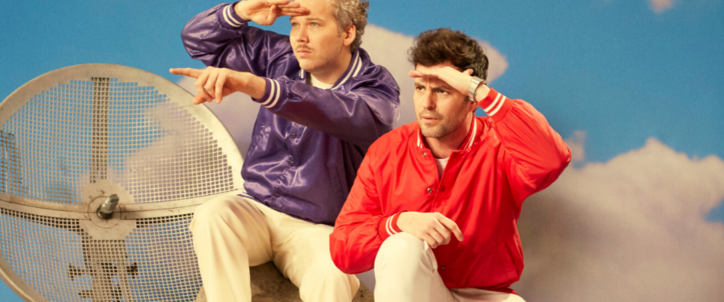 Polo & Pan | Their 'Home Sweet Home' mixtape
French electronic duo Polo & Pan have released their first mixtape – described as "funky yet smooth" by the New York Times, Home Sweet Home is available to stream right now.
The global adventures of Polo & Pan began when producers Paul Armand-Delille and Alexandre Grynszpan met on the dancefloor of Parisian nightclub Le Baron (which sadly no longer exists), where they were both resident DJs. They adopted a stage name – derived from their old DJ names Polocorp and Peter Pan – and, over the course of three EPs and debut album Caravelle (2017), the music they made set them on an express route to international success.
Polo & Pan are as inspired by The Wizard of Oz as by Italian standards from the 30s, the film soundtracks of Vladimir Cosma,Disney classics and 70s Nepalese psych rock, and deliver it all with a perfect French touch.
An extravagant patchwork
This is the first collection of new material the duo have put out since the success of their debut album. The current circumstances have forced Polo & Pan, who had already started writing and recording the follow-up to Caravelle, to make other plans while confined to their homes. With the work on the album having been interrupted, they decided to offer fans an extravagant patchwork in the form of this mixtape.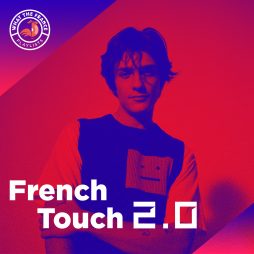 Genres
French Touch 2.0
Get your hands on the latest electronic music hits made in France.
Listen now