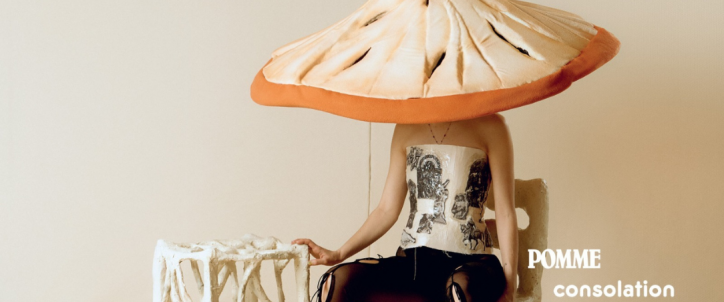 Pomme | 'Consolation', a new album at the end of August
After receiving the award for 'Female Artist' at the Victoires de la Musique in February 2021, Pomme wrote the tracks for the Consolation, which on 26th August will be released as a follow-up to her acclaimed second album Les Failles (2019). She has already released a first excerpt, the single 'Nelly'.
Drawn to electronic music, Pomme turned to artist Flavien Berger to guide her along this new path. The pair teamed up in November 2021 and spent a month recording Consolation. The album was recorded in the Quebec countryside and, unlike Les Failles, is less focused on "what's wrong" and more on "what feels good." It focuses on childhood and inspirational women.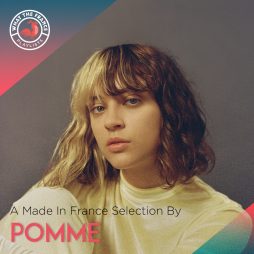 Curators
A Made In France Selection By Pomme
Listen to a selection of "made in France" tracks, carefully handpicked by Pomme.
Listen now
Les Failles was undoubtedly a sort of emancipation for Pomme, who was the sole songwriter on the album. Consolation is another step forward for the artist and producer, who is more self-assured than ever and determined to prove that she has plenty more to offer.