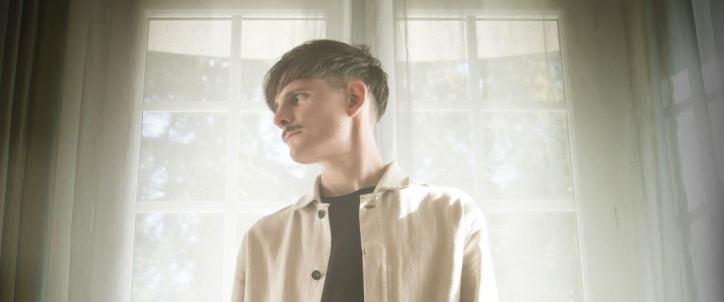 Quentin Sauvé | New album 'Enjoy the View' and international tour !
Quentin Sauvé is an artist and composer born in Laval, France.
Barely 30 years old, the bassist of the hardcore-punk band 'Birds in Row' continues to work on his rather intimate solo project. Almost four years have passed between the release of his first album 'Whatever it Takes' and his most recent, 'Enjoy the View', released on 31 March 2023. With as much sincerity in his melodies as ever, Quentin Sauvé offers us a bird's eye view of his most persistent fog.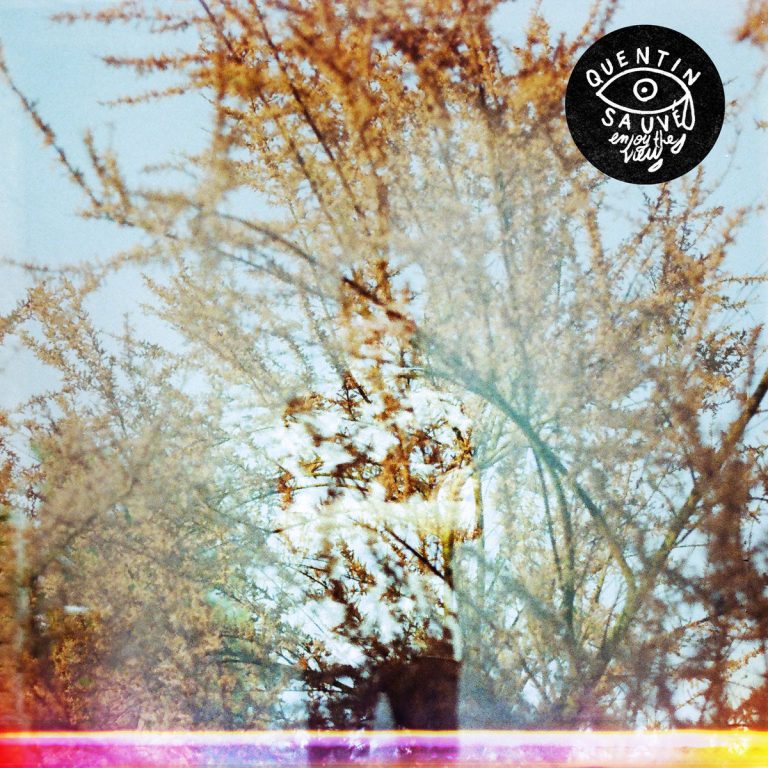 Enjoy the View
'Enjoy the View' is the album that appeals to our senses and carries us away in its folk guitar arpeggios. Behind the slight appearances of the piano, which quickly dissipate, and the discreet appearances of percussion, the album gives a view of a great conversation of almost forty minutes between hard lyrics, optimistic melodies, and the artist himself.
This new work is tinged with a nostalgia that can be found throughout the ten tracks of the project.
The first track "Reflections" brings us to the heart of the matter (actually, the heart of the matter is also brought to us from the first track). "It's only just fading away"…
But, between these thick black clouds, full of sadness which seem to follow Quentin Sauvé for many years, some lightning comes to illuminate the dark with the title "Tunnel", the artist's personal ode to acceptance.
It is here that Quentin Sauvé embraces his vulnerability by expressing it through his string instruments.
Continuing the climb to "Enjoy the view", until the end of the album, the guitar almost becomes a solo instrument. The melodies are sprinkled with arpeggios and overhang the captivating voice of Quentin Sauvé. The artist who seems to have lived several lives at once with his band Birds in Row and its three hundred or so dates and festivals. This second album, a pure and solitary one, reveals sublime vocal lines where pure emotion shines through.
The artist will soon be touring with the French agency AFX Booking. You can find the dates on What the France or on Quentin Sauvé's website.