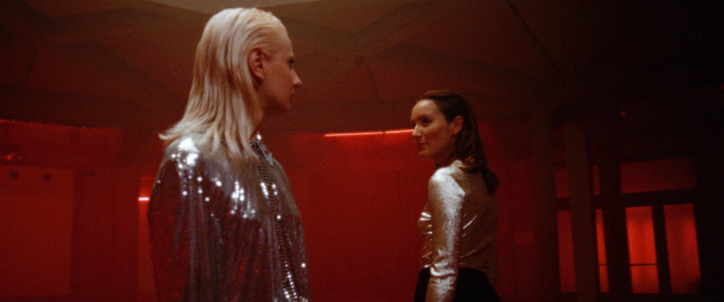 Requin Chagrin | New single 'Crush' and a deluxe edition album
Requin Chagrin is back with the deluxe version of her third album BYE BYE BABY, more than a year after the original release. The return also comes accompanied by new single 'Crush' featuring Anaïs Demoustier. The reissue, featuring 13 tracks which draw on influences from dream pop to Californian rock, take us into the musical world of an artist outside time, with each song telling its own story.
Requin Chagrin, aka Marion Brunetto, is a singer-songwriter, performaner and multi-instrumentalist. She breathes new life into French pop, injecting it with 60s surf music and coating it in a lo-fi fuzz. When the sunny guitars hit, Requin Chagrin evokes long summer evenings and the bittersweet feeling as holidays come to an end. It's a tender and refreshing pop road trip heading into the setting sun.
After the revelation of her eponymous debut album in 2015, her second Sémaphore (2019) made waves in Germany thanks to its title track. The video for the song has had over five million views on YouTube.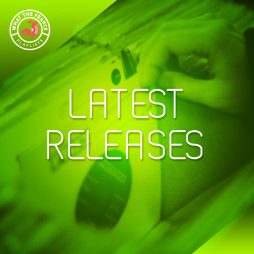 Charts & News
Latest Releases
Here you can find all the latest music releases made in France.
Listen now