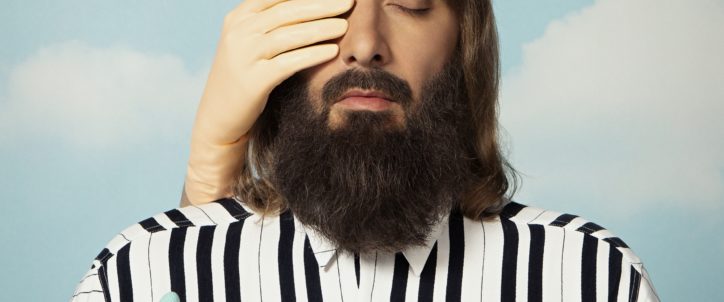 Sébastien Tellier | New album 'Domestiqué' out soon!
Sébastien Tellier is releasing his sixth studio album on 29th May.
Once upon a time there was another Sébastien Tellier: a "lone wolf", in his own words. But then he fell in love, the wedding bells rang and became a husband and then a father. But then, one day, while he was at home alone, something caught his eye. He became fascinated by a toaster.
A humorous master of melodies
Over the two decades he's spent in the limelight, working with everyone from Jean-Michel Jarre to Mr Oizo, arriving on stage in a golf buggy for Eurovision, upstaging everybody, he's always found new and exotic musical landscapes to explore.
On his sixth studio album, his first for five years, Tellier has focused on the lo-fi sounds that his fans love. Free-flowing, electric, eclectic and eccentric, this national treasure of French song sounds better than ever on Domestiqué.
"trapped by the past"
Out of around 200 song ideas, he eventually chose eight for the album. 'Stuck In A Summer Love' is one of his favorites, and is about being "trapped by the past"  according to Tellier.
The "lone wolf" Sébastien Tellier may not exist anymore, but the brilliant humorist and melodic master is in the process of spreading his wings.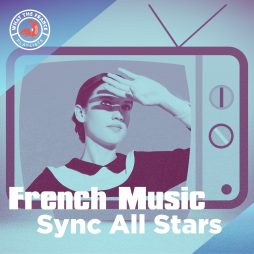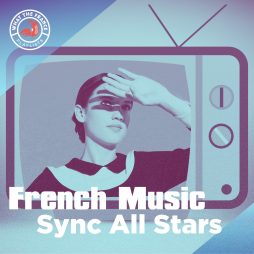 Themes
French Music Sync All Stars
Music made in France is featured in many worldwide advertising campaigns and TV series.
Listen now