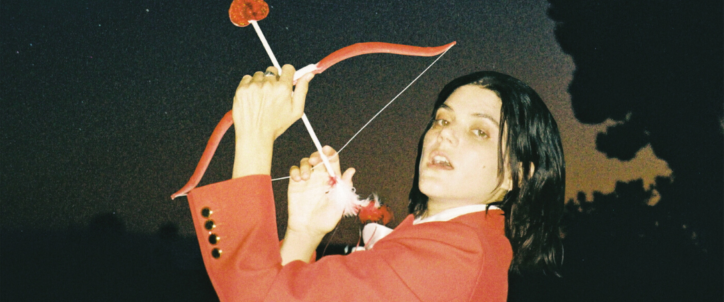 Soko | 'Feel Feelings' announced for July
French singer-songwriter and actress SOKO has announced the imminent release of her third album Feel Feelings, on 10th July on Because/Babycat Records.
Self-esteem, acceptance and authenticity
In conjunction with the announcement, Soko has released a new single 'Are You A Magician?' with a video directed by Gia Coppola. In it, SOKO gives life – as if by magic – to a toy animal and lives a perfect existence with her new companion. Unfortunately though the idyll doesn't last and her creation ends up leaving her. The song is about projecting your ideal of a relationship on to someone you barely know and what happens when that illusion ends.
Feel Feelings features 12 tracks which cover subjects like self-esteem, acceptance and authenticity. The album explores the complexities of life, especially on 'Are You A Magician' and 'Oh To Be A Rainbow'. The album's title is to be taken literally – effectively, SOKO is saying that it's ok to feel how you're feeling, whether it's love, regret or anger, and it's an in-depth exploration of relationships, emotions, sincerity and everything in between.