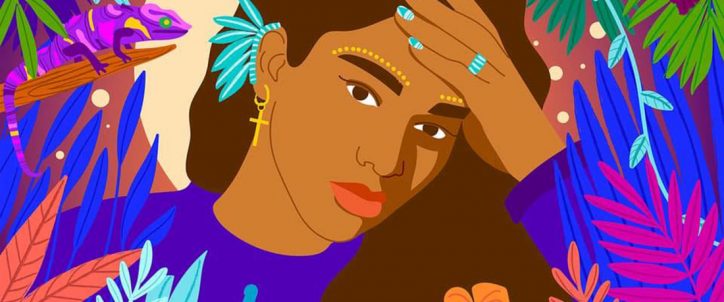 SÔNGE | Flavourite CÂLÂ
After the release of the futuristic single 'Crépuscule des Dieux', accompanied by a Rousseau-inspired video, young creative SÔNGE is now ready to unveil her brilliant debut album Flavourite CÂLÂ via Parlophone.
Using shimmering beats and buoyant melodies, SÔNGE manages to paint vivid images, between high art and exploratory pop. The album then reflects her diverse musical background, from jazz and hip-hop to British pop and Congolese music.
In collaboration with Club Cheval/Ed Banger producer Myd and engineer Nk.F, the result is consequently an internationally flavoured, multi-genre experience that spans the emotional and colour spectrum.
Listen to the full album here.
Discover the latest French urban music hits in our playlist 'Urban A Go-Go':