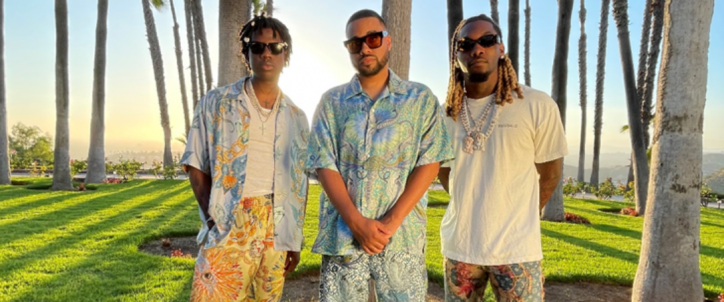 Stany | His debut single, 'Only You', has over a million views in only three days!
His tunes have been making millions of people dance over the past few years, but he had to wait until October 2022 to release his debut single!
French producer Stany Kibulu aka Stany, who has collaborated behind the scenes with the likes of Cardi B, Justin Bieber, J.Balvin, DJ Snake and Selena Gomez, and who has also quietly picked up 15 Platinum records in the US and no fewer than 20 million sales worldwide, released his debut single, called 'Only You', on 14th October. He invited two world-famous artists – Nigerian Rema and American Offset – to appear on the record, and the result is a track with a video that has already had over 1.3 million views on YouTube and over 600,000 streams in only a few days.
The icing on the cake is that the release of 'Only You' was preceded by a video introducing the artist, presented by the world-renowned DJ Khaled. "His melodies are known worldwide, reaching for some, billions of streams and views, his songs have and are still being played in the biggest clubs and festivals. His name probably doesn't ring a bell right now.."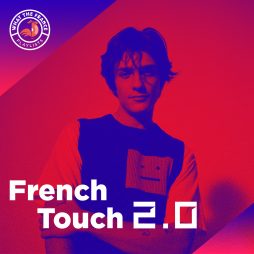 Genres
French Touch 2.0
Get your hands on the latest electronic music hits made in France.
Listen now