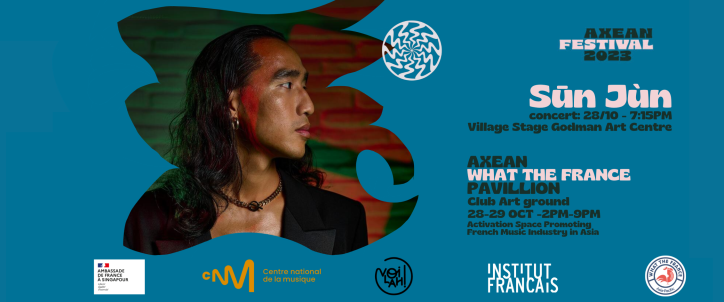 Sūn Jùn l The Prelude Tour & AXEAN Festival Singapore
French artist, songwriter and producer Sūn Jùn will perform at the AXEAN Festival on October 28th as part of The Prelude Tour!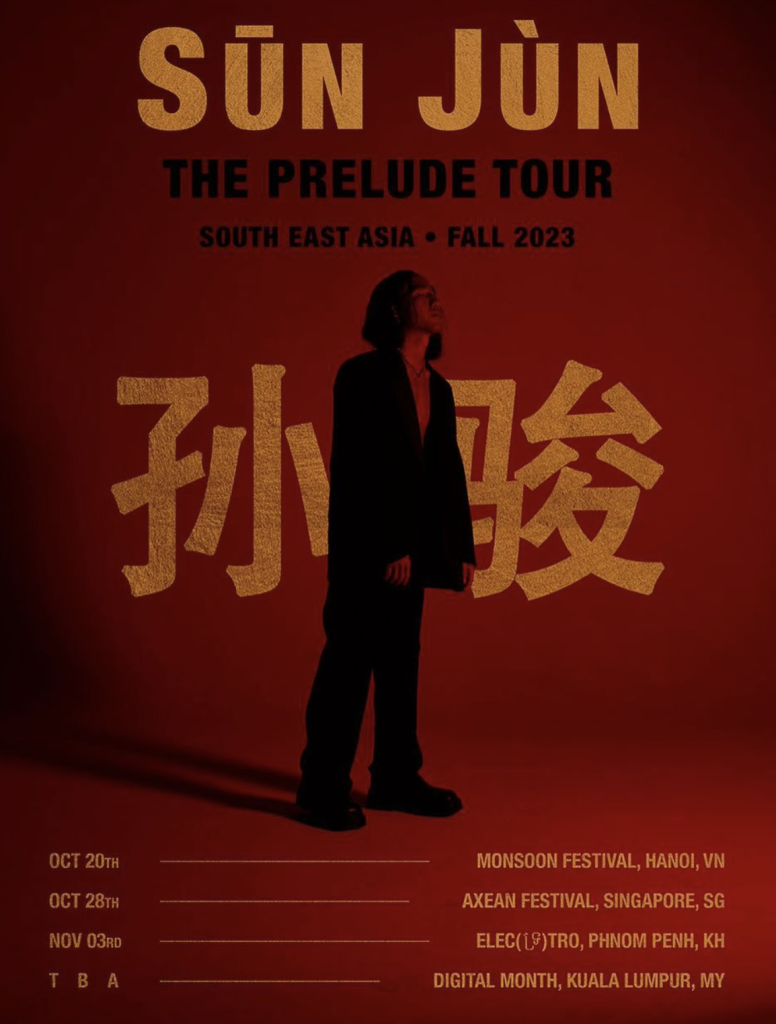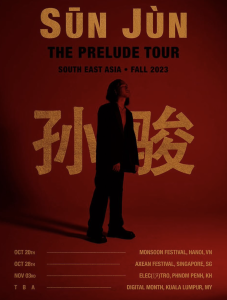 Born to Chinese (Teochew from Cambodia) parents, Sūn Jùn rebelled from his classical training to play instruments in bands and DJ, and spent countless nights experimenting with recorded sounds and software synthesis. He developed an innovative and unique production style that focuses on emotions regardless of genres, making him a sought-after collaborator: his contributions to a wide variety of songs by exciting international acts such as CHLOBOCOP, Antslive Tallisker or Ramengvrl, to name a few, garner millions of streams worldwide.
In 2023, Sūn Jùn will make his highly-anticipated debut as a solo artist with a string of releases paving the way to a self-exploration journey that only he could sing. His first album reflects his transition from a producer to a complete artist with a fully-formed sound.
AXEAN FESTIVAL 2023
Be sure to catch the artist, songwriter and producer Sūn Jùn who will be performing at the AXEAN Music Festival on Saturday, October 28 @ 7.15pm Village Stage at Goodman Arts Center!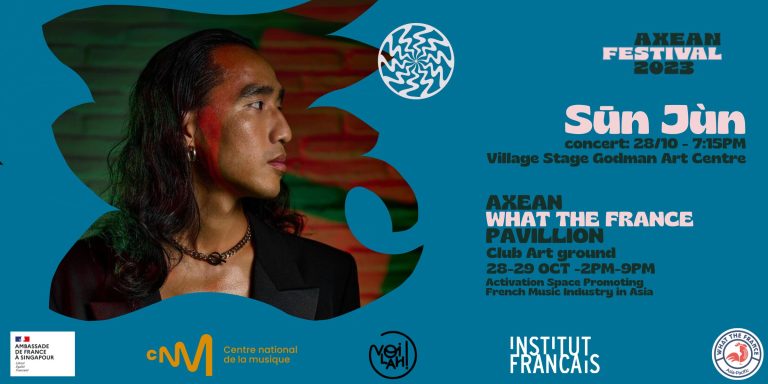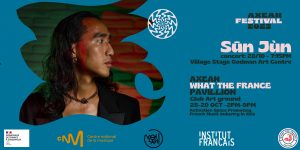 Follow Sūn Jùn
Instagram | Tik Tok | Facebook | Spotify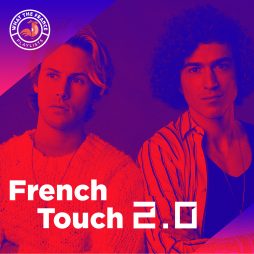 Genres
French Touch 2.0
Get your hands on the latest electronic music hits made in France.
Listen now