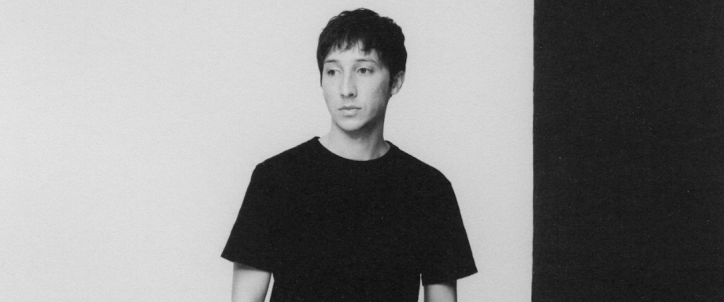 Superpoze | New album
After having written music for films and theatre, as well as rap and chanson albums, Gabriel Legeleux, aka Superpoze, is continuing on his journey through electronic, instrumental music. The release of his new studio album Nova Cardinale was preceded by the release of singles including 'Parabel', on which the artist unites the romanticism of the piano with the emotion of a film soundtrack and electronic production.
After two solo albums – Opening in 2015 and For the Living two years later, as well as a long tour in 2018, the composer dedicated himself to supporting other artists. The desire to produce a new instrumental, solo album under the name Superpoze clashed with other, contradictory impulses: the desire for collective experiences and for music written to accompany other's words. Throughout 2019, he wrote fragments of songs, recorded ideas and looked for new textures and colours but nothing was really landing – the melodies he was writing on his piano or his synths felt incomplete. He couldn't dispel the idea that they needed lyrics to go with them.
Nevertheless, the idea of writing wordless music didn't leave him. "Purely instrumental music, not written as an accompaniment to to anything, which is free all of all function and stands alone, is rare and precious and should be cultivated as such," says Legeleux. "The writing was a solitary business. The recording and the production was a group effort." So he continued to situate himself between solo and collective creation and found for himself a new method of working, the results of which can be heard for the first time on the Nova Cardinale album.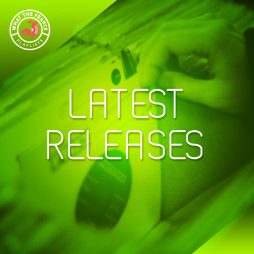 Charts & News
Latest Releases
Here you can find all the latest music releases made in France.
Listen now