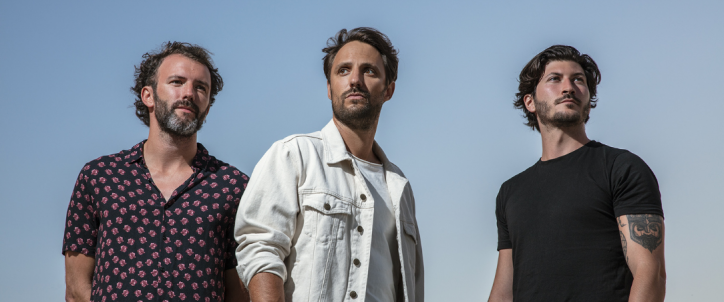 Tample | New album 'Glory'
Tample have released their new album Glory having come to the attention of audiences around the world with their 2018 hit 'Summer Light'. 
The first single from the album, 'Western' – released on 18th November – was followed by the album's title track on 18th February. Combining electronic elements with traces of disco, funk and rock, the result is a unique sound with a strong 80s slant.
Tample began life in Bordeaux in 2014 and released their first album, Summer Light, in 2018 after several successful EPs of danceable indie pop. The song 'Summer Light' was featured in a global TV ad for Citroën in 2018 and subsequently entered the French charts.
From the start, Tample have evolved sonically without losing sight of their core sound. Sparkling, synth-heavy melodies, accompanied by joyous vocal harmonies, surf melodies and groovy bass all contribute to a sense of euphoria and nostalgia, as well as compelling you to dance. It's a sound that sits somewhere between Hot Chip and Isaac Delusion, with influences including Parcels and New Order, and between memories of childhood and adult responsibilities.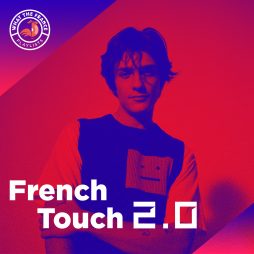 Genres
French Touch 2.0
Get your hands on the latest electronic music hits made in France.
Listen now