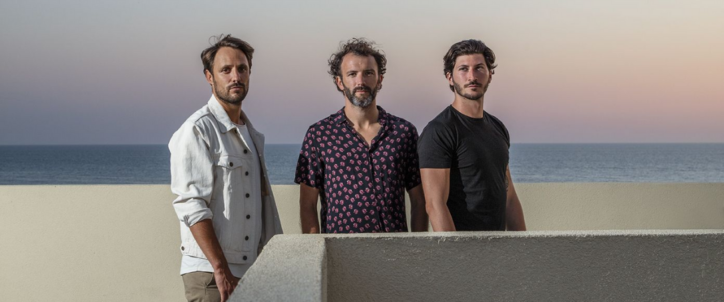 Tample | New album 'Glory'
Tample, who made a global impact with their track 'Summer Light' in 2018 – are releasing their second album on 16th April. It follows the release of the singles 'Western', in December, and 'Glory' in February – the title track of the forthcoming opus. Melding electronic elements with influences from disco, funk and rock, the group have a sound that is as unique as it is modern.
The band started out in Bordeaux in 2014 and rapidly gained notoriety with their danceable indie pop. 'Summer Light', taken from the album of the same name, was used for a worldwide Citroën ad in 2018, and it subsequently topped the French charts.
Tample have evolved without losing their signature sound. Catchy, keyboard-heavy melodies are accompanied by joyous vocal harmonies, and the tracks blend modern, fresh electronic sounds with a little classic 80s sparkle.