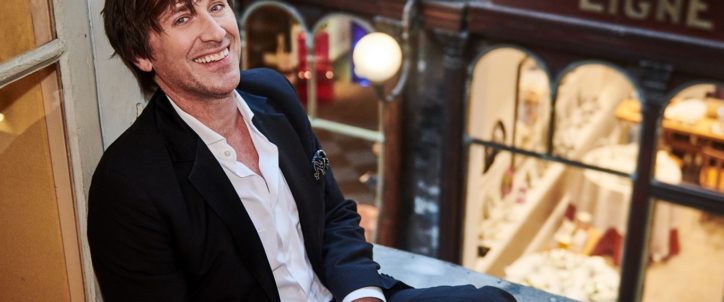 Thomas Dutronc | New album 'Frenchy'
Iggy Pop, Diana Krall, Billy Gibbons (ZZ Top), Haley Reinhardt, Youn Sun Nah, Jeff Goldblum, Stacey Kent …Thomas Dutronc's fourth album Frenchy revisits some French classics with some prestigious guests.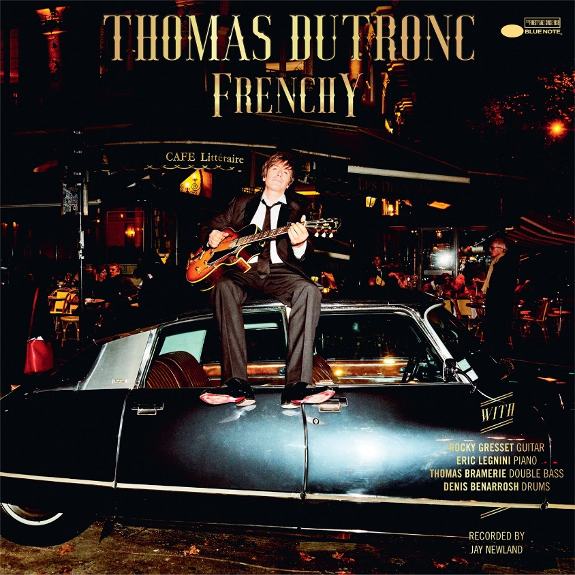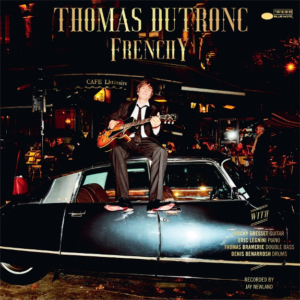 'La Vie En Rose', 'C'est Si Bon', 'La Belle Vie', 'Les Feuilles Mortes', 'La Mer'…
These classics were born in France, first resonating in the streets, courtyards and jazz clubs. Then they crossed the Atlantic and came back in English version sung by Frank Sinatra, Louis Armstrong, Tony Bennett, Nat King Cole, Dean Martin, Nina Simone… Here they are, imbued with the same enthusiastic swing but reinvented and modernized.
Thomas has infused them with new colors – loungy, retro-cool, funky and sometimes even trashy.