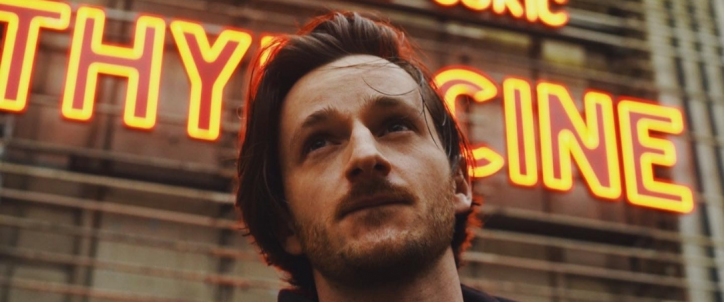 Thylacine | Exclusive playlist for What The France
Thylacine is the scientific name for the Tasmanian Devil, a species that has been considered extinct since 1936. It's this word that French musician William Rezé has chosen to represent his progressive, vaporous electronic music.
Each of his tracks is steeped with a singular know-how and reveals the extent of his artistic influences, from the pioneers of repetitive music like Steve Reich and Philip Glass, to the jazz experiments of John Zorn, via the trip-hop of Massive Attack. Thylacine's music combines the cadenced, melancholy techno of Paul Kalkbrenner with the airy melodies of Moderat and Four Tet. In February he released the 'Polar' single and was responsible for the soundtrack to season 2 of the Canal + series OVNI(s).
Thylacine was in Copenhagen recently for a What The France night, and we can now present his exclusive What The France playlist featuring music from Para One, Daft Punk, The Dø, Her, Fakear & Alex Metric, Jaffna, Paradis, Popof, S+C+A+R+R, Saycet, Superpoze, VitalicFrench 79, Stwo & Sevdaliza, Meryem Aboulouafa, Agoria & Phoebe Killdeer, Kid Francescoli & Julia Minkin and Woodkid.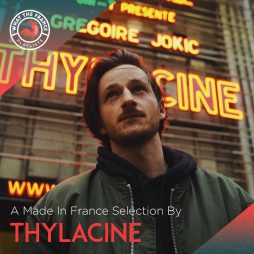 Curators
A Made In France Selection By Thylacine
Listen to a selection of "made in France" tracks, carefully handpicked by Thylacine.
Listen now