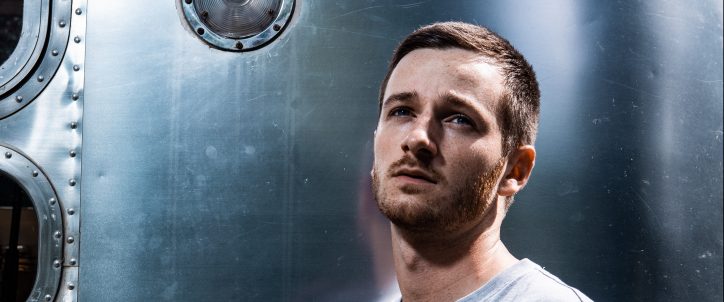 Thylacine | New Album 'Roads Vol. 1'
French artist Thylacine released his new album Roads Vol.1 on January 18, 2019.
The video for Thylacine's new single 'Santa Barbara' looks at the close relationships between the inhabitants of a small village in the Andes with whom he shared everyday life for a month while producing the album.
For his second album, Thylacine, whose real name is William Rezé, left his familiar surroundings behind and ventured to the other end of the world – Argentina to be precise. Inspired by this road trip, he has created an exciting album which, thanks to the influences of funk, electro and Argentine folk, carries you into uncharted territory.
All Thylacine needed for this was an old airstream caravan, built in 1972, which he transformed into a mobile recording studio. Perfectly equipped, he went along the Atlantic through deserts and forests to Buenos Aires, always on the lookout for new inspirations. The result is ten highly infectious tracks whose influences include the delicate melodies of Moderat, the sunny vibes of Nicola Cruz and the powerful beats of Paul Kalkbrenner. This multi-layered electronica is rounded off with vocals by Julia Minkin (Kid Francescoli) and Clara Trucco (Femina), traditional Argentinian melodies and instrumentals, and funky saxophone playing (Rezé has been playing since the age of six).
The journey was only a first step: three months and tens of thousands of kilometers later, this concept album can tell its story to the world, but Thylacine wants to continue his journey. With the same caravan. With the same studio. For new adventures. In this sense this is definitely to be continued…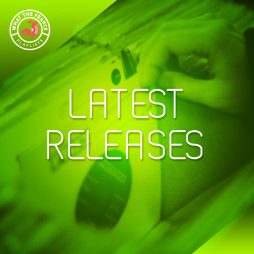 Charts & News
Latest Releases
Here you can find all the latest music releases made in France.
Listen now