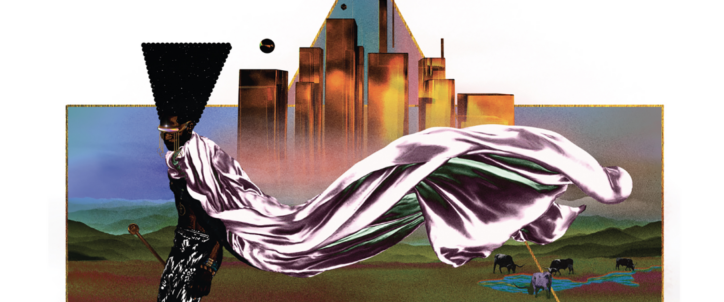 Urban Village | Debut album in January
Udondolo is the name of the debut album by a group of four musicians called Urban Village, and is out on 22nd January on French label Nø Førmat!. Their lyrics recount the daily lives of black South Africans, delivered with the energy of rock, the freedom and swing of jazz, a pinch of pop and the harmonies and guitar riffs of their home.
The name Urban Village deliberately references the mix of cultures, music and rituals that characterizes Soweto, inhabited by over a million people. Black South Africans from different provinces were brought to the township during apartheid and lived there in strict separation from the white suburbs of Johannesburg. They came to work for large companies to mine the 'city of gold' and formed the first urban proletariat on the African continent. They all brought very different cultures with them to the city to create a new, unique culture in this urban village.
Udondolo
The album's title Udondolo means walking stick, a very important symbol in Africa where it represents movement and travel. The tracks were recorded in part in the legendary Downtown Studios in the centre of Johannesburg.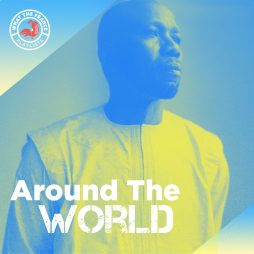 Genres
Around The World
Explore the latest world music hits made in France. Follow us for weekly updates !
Listen now