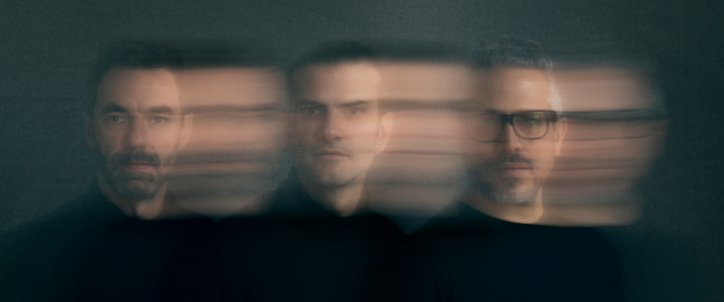 Vincent Peirani | New album 'Jokers'
French composer and jazz musician Vincent Peirani has released his new album Jokers, a collaboration with Italian guitarist Federico Casagrande and Israeli drummer Ziv Ravitz. Having played in a number of duos, notably with Émile Parisien and Michael Wollny, and the Living Being quintet, Vincent Peirani has now turned to a new form of expression.
Having completely renewed the language of the accordion over the last ten years, Peirani has become a crucial figure in the international music scene. His cosmopolitan and unfettered vision, along with his knack for fusing styles and timbres, have enabled him to breathe magic into every one of this releases.
Whether as soloists, rhythmists, accentuators, providers of musical colour or in any other role, the idea for the members of this new group is to alternate spontaneously between roles. Each of the three members can take on the role of one of the others and thereby bring about an unexpected shift in the performance, and the individual personalities of the players also feed into the group's unique and fascinating chemistry.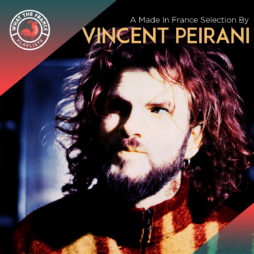 Curators
A Made In France Selection By Vincent Peirani
Discover a selection of made in France tracks handpicked by Vincent Peirani !
Listen now