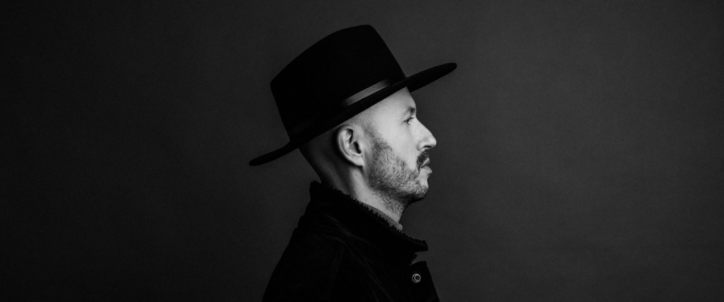 Wax Tailor | New album 'The Shadow Of Their Suns'
Five years after his last studio album, Wax Tailor is back with The Shadow Of Their Suns, a "feature film in sound" that features a prestigious cast. Behind the allegorical title is a long period of reflection, the luxury of time in the face of a culture of immediacy.
An album packed with guests
On the new album you'll find rock legend Mark Lanegan, Del the Funky Homosapien (Gorillaz, Hieroglyphics), D Smoke (a rising star of US rap), Rosemary Standley (singer with Moriarty), the voice of Gil Scott Heron, Mr LIF (Thievery Corporation, Def Jux), Yugen Blakrok (South African rapper who featured on the soundtrack of Black Panther alongside Kendrick Lamar and Vince Staples),  BoogBrown (icon of the Detroit rap scene) and Afro-Caribbean singer Adeline (Cee LoGreen, Afropunk).
Who is Wax Tailor?
A craftsman who operates on the fringes of the industry, impervious to ephemeral musical trends, Wax Tailor continues to pursue his own vision far from the glare of the media. An independent French producer who of international renown, he has been taking the path less trodden for over 20 years now and has become – with six studio albums, over 800 shows in 60 countries and numerous awards – one of the principle ambassadors of the French hip-hop scene. He intends to embark on new international tour next autumn, starting in France with a show at the Olympia on 2nd December.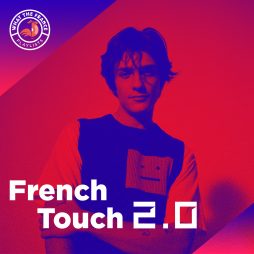 Genres
French Touch 2.0
Get your hands on the latest electronic music hits made in France.
Listen now