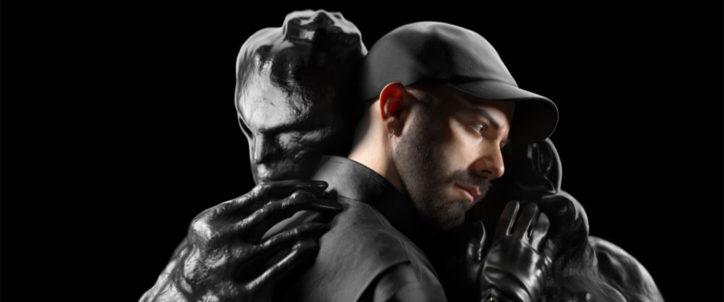 WOODKID | Announcing New Album 'S16'
Returning seven years after the release of his debut album The Golden Age, which saw him nominated for 2 Grammy Awards, Woodkid's long-awaited second album S16 is set for release on October 16th.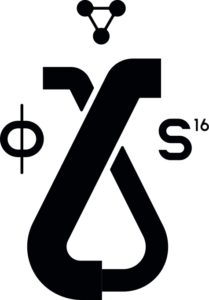 Yoann Lemoine, otherwise known as Woodkid, is a singer-songwriter, video director and graphic designer. He explores all different aspects of the creative industries by embracing his all-encompassing curiosity.
With S16 (the symbol and atomic number of sulphur), Woodkid delivers a personal album, a true allegory of the personal struggle that everyone has with themselves.
PALE YELLOW
While we await more details, the artist has released an astonishing performance of his single 'Pale Yellow' for COLORS.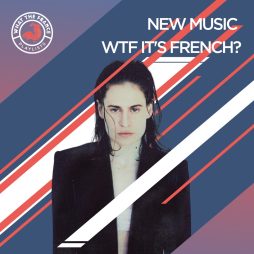 Partners
New Music – WTF It's French?
How much do you know about music made in France? You might be surprised!
Listen now