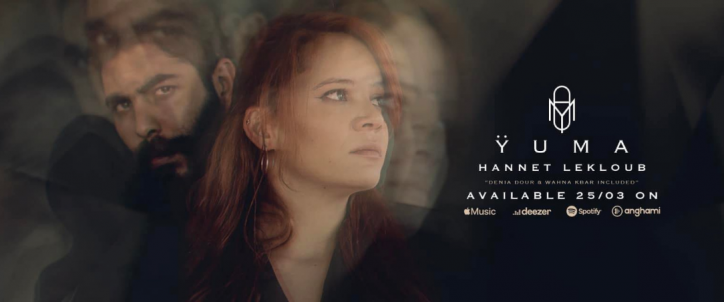 Ÿuma | New album 'Hannet Lekloub'
Ÿuma are a Tunisian duo featuring singer Sabrine Jenhani and guitarist and singer Ramy Zoghlami, signed to French label French Flair Entertainment and French publisher Peermusic France. Together, they make tracks with very contemporary lyrics and love songs, sung in Tunisian dialect.
Ÿuma began their career in 2015 with the song 'Smek', with the remixes of the song – by Rey&Kjavik and Ricardo Villalobos – reaching more than 10 million streams worldwide. They have just released their third album, called Hannet Lekloub, which blends indie and folk with sounds from the East, resulting in a fruitful and exciting cultural exchange.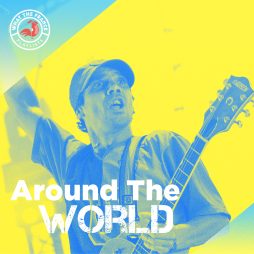 Genres
Around The World
Explore the latest world music hits made in France. Follow us for weekly updates !
Listen now