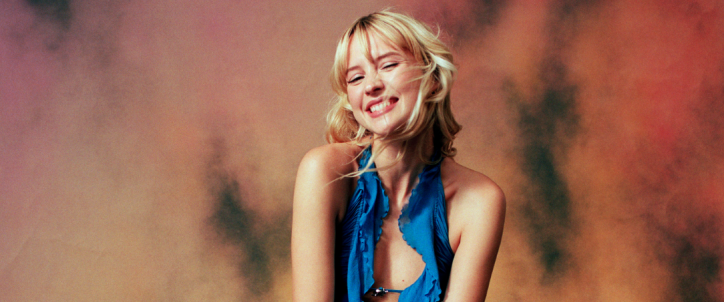 Angèle | 'Bruxelles Je t'aime'
Pop singer Angèle has recently made her comeback with new single, 'Bruxelles je t'aime', a homage to her home town that has been released by French label Romance Musique ahead of the release of her new album Nonante-Cinq (out 10 December). It's her first solo release since her collaboration with international pop star Dua Lipa on the infectious track 'Fever'.
Even though she loves Paris, where she lives most of the time, Angèle remains very attached to her hometown where her family and childhood friends live.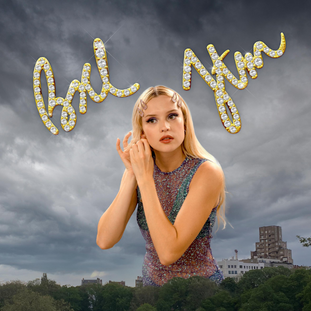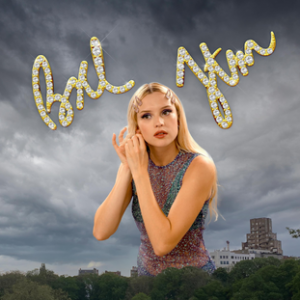 Her first album, called Brol, made her an instant, bright new francophone star.  The title of her fist release was a reference to a Belgian slang word that she's particularly attached to: "I just wanted to have a Belgian word in the title, and this one has always made me smile. 'Brol' means mess or chaos, but there is a lightness and optimism to it, it's not a negative word at all. It's a word that reminds me of growing up. I spend less and less time in Belgium so it's a comforting word for me."