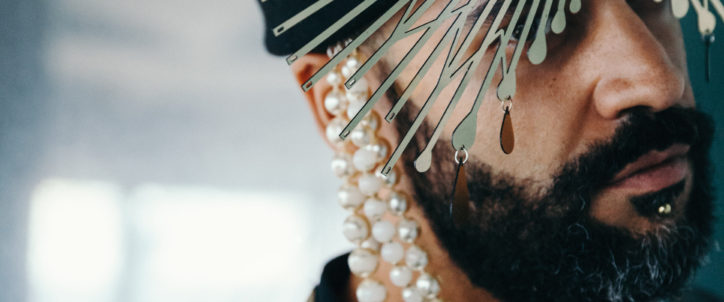 AURUS | Debut EP
A native of Reunion Island, Aurus creates an unparalleled sound, employing hypnotic celestial vibrations and spreading his vision of the world like an evolving mantra.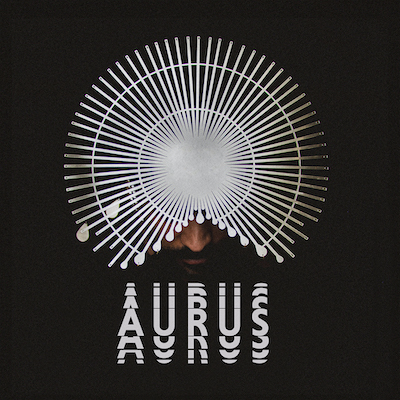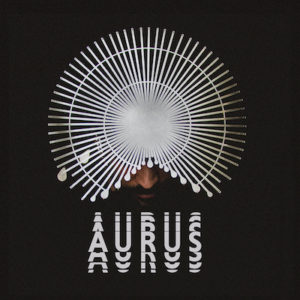 'Tradition meets modernity… English meets Creole'
The four-track EP is a combination of celestial ballads and angelic vocals that scale octaves, creating hypnotic tones, paired with tribal grooves. The creation fits within a modern 'orchestral pop shell', combining modern electronic synth with traditional drum beats to capture the true embodiment of Aurus' style.
Heavily influenced by soul, jazz and traditional Maloya sounds, the artist explains the juxtaposition as 'Tradition meets modernity… English meets Creole'. 
"SCALP"
This song depicts the feeling of anxiety and pressure that builds up within. You can feel the pressure intensify as the music progresses into a louder and faster rhythm.
The self-directed video resembles the increased tension and the inevitable outcome of eruption. Profound movements, accompanied by the exceptional use of props, create the illusion of special effects. Aurus utilised real-life objects to deceive the audience. As the song develops it exposes an inviting guitar riff that pairs perfectly with the beat of the snare drums to enhance the meaning behind the lyrics.
"MEAN WORLD SYNDROME"
The visual artist Sébastien Labruni uses distorted images and analog glitches to represent the ideology that the world we see through mass media is misrepresented and fabricated to look worse than it is. 
Aurus uses lyrics like "this is a wicked world" and "what are we fighting for" in correlation with the visual representations to show a sense of paranoia, insecurity and confusion. Subtle bass drums form the background noise for the soft synth/guitar melody that add to the underlying sensations of 'Mean World Syndrome'.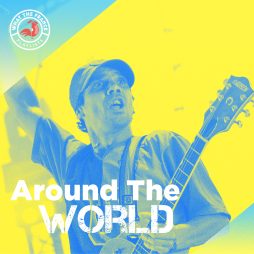 Genres
Around The World
Explore the latest world music hits made in France. Follow us for weekly updates !
Listen now