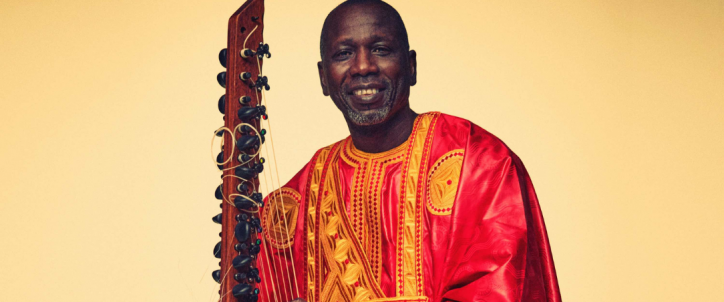 Ballaké Sissoko | Premiere of 'Nan Sira Madi' on COLORS
Malian virtuoso of the kora Ballaké Sissoko, signed to French label No Format!, was recently invited on to the COLORS stage to present his magnificent new song 'Nan Sira Madi'.
After the release of his adventurous album Djourou, made in collaboration with musicians from around the world, Ballaké has decided to share this splendid solo koro piece. It's a preview of his next solo album, A Touma, due to be released on 10th September.
Of his last album, Sissoko said "Djourou is the link between me and others". But Djourou, in the Bambara language, also means 'rope' and it's in this ambiguity and this spirit that we find the keys to his new album. It's a term that describes Sissoko's music in all its diverse facets: intimate and universal, singular and plural, solo and in a musical dialogue with other artists.
Djourou is a lesson in the art of being oneself, and being with others. It features tracks on which Sissoko converses alone with the kora and others on which the kora enters into a joyous dialogue with musicians over long distances, but all approached with the same precision and all, in their own way, linked to the instrument as if by an invisible rope, a 'djourou'.
Meanwhile, this preview of the next album is a mouthwatering glimpse of what looks to be a fascinating next step.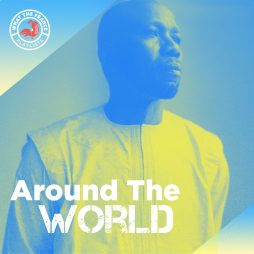 Genres
Around The World
Explore the latest world music hits made in France. Follow us for weekly updates !
Listen now