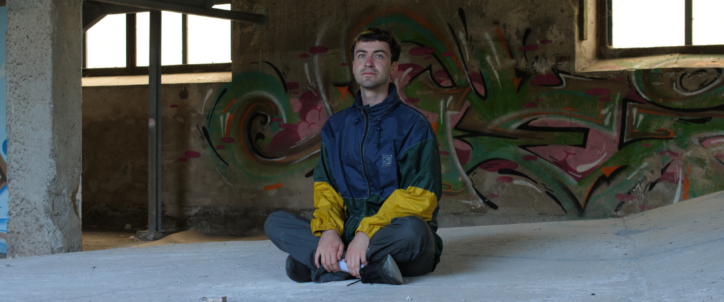 Basile3 – New EP 'Ciel Rouge'
Basile3 draws on a large range of influences from South American hip-hop to British post-dub, RnB, and the most abstract forms of house and electronic music. This intoxicating blend of styles is managed through idiosyncratic sound design, frequent changes of rhythm and surprising structures
After the cold sonic landscape of No Extra Territory, the artist's previous album,the Ciel Rouge EP represents a return to a more human world. Basile3 imagines his music like the soundtrack to unwritten stories. "I like to think of my music as a form of fiction, with characters and imaginary places." And this talent for telling stories is in full evidence on his EP, which demonstrates his love for RnB and Hip Hop – a love also demonstrated on a special mixtape created to go with the release.
On Ciel Rouge, rich textures and complex melodies depict a landscape of contrasts, in which imaginary figures "take refuge in a surrealist forest with a red sky."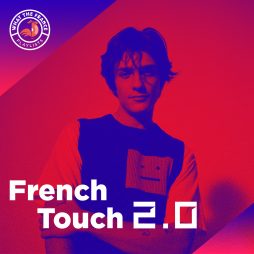 Genres
French Touch 2.0
Get your hands on the latest electronic music hits made in France.
Listen now