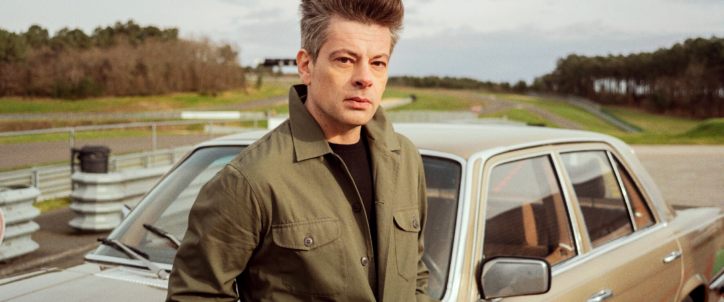 Benjamin Biolay | Ninth album due end of June
Three years after having declared his love for Buenos Aires with his albums Palermo Hollywood (2016), which earned him a Victoire de la musique, and Volver (2017), Benjamin Biolay is back on 26th June with his ninth album!
The title of the album, Grand Prix, refers both to a cult album by Teenage Fanclub and a cult 1966 film by John Frankenheimer about Formula 1, featuring legends like Yves Montand and Françoise Hardy. "The life of racing drivers has always fascinated me from a romantic and almost Shakespearean perspective", according to Biolay.
Allusions to Formula 1 abound in his lyrics, such as a reference to the death of driver Jules Bianchi during the Suzuka Grand Prix in 2014 which left him in a state of shock. And the album also sees him draw on some of his favourite bands from Manchester (The Smiths, New Order, The Happy Mondays) and New York (Television, The Strokes).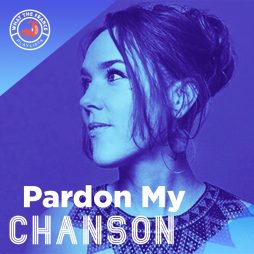 Genres
Pardon My Chanson
Sing along with to the latest French chanson hits made in France.
Listen now