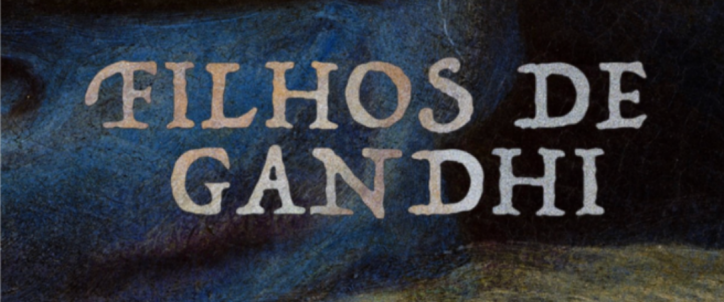 Birds on a Wire I New single 'Filhos de Gandhi'
Both musical free-thinkers in the French musical landscape, Rosemary Standley and Dom La Nena join forces for Birds On A Wire, interpreting a variety of songs as a duo.
Known as the singer with the band Moriarty, Rosemary Standley possesses one of the most remarkable voices around. Both singer and cellist, Dom La Nena has also established herself as a top-notch singer-songwriter.
Looking for new adventures, they formed the group in 2021 to perform an eclectic selection of covers. After an eponymous 2014 debut album, which sold 25,000 copies, Birds On A Wire released a follow-up – called Ramages, and featuring covers of Pink Floyd, Gilberto Gil, Leonard Cohen and Jacques Brel – in 2020. This renewed musical language, rich in beauty and emotions, found an international audience and racked up millions of streams. As with their previous albums, Rosemary Standley and Dom La Nena didn't take the song choices lightly. Both went deep into their childhood memories, favouring songs that their parents listened to and which had an impact on them. Rosemary Standley reserves the right to give these songs a new spin: "you have to risk being irreverential towards the original to interpret a song well."
The duo have now released a new single 'Filhos de Gandhi', a cover of the classic by Gilberto Gil and Jorge Ben Jor, originally released in 1975. The song, which they've been performing on stage for some time, is a homage to Dom la Nena's Brazilian roots. Birds On A Wire's version evolves subtly as it progresses, providing comfort with its tender and jovial good will.
s
As the harmonies become more complex, the instrumentation becomes richer and creates a music link between South America and India in the same way that the lyrics do.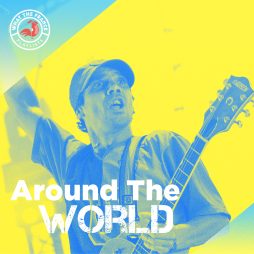 Genres
Around The World
Explore the latest world music hits made in France. Follow us for weekly updates !
Listen now