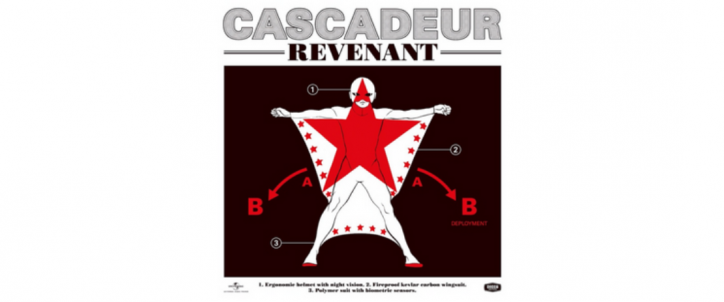 Cascadeur | New single 'La Promesse'
After ten years, three albums (including Ghost Surfer, for which he was awarded a Victoire de la Musique category for best electronic or dance album in 2015), and a multitude of soundtracks for films and TV series, Cascadeur, is back. As mysterious as ever, he has announced that his next album, called Revenant, will be released on 11th March, and unveiled the first single.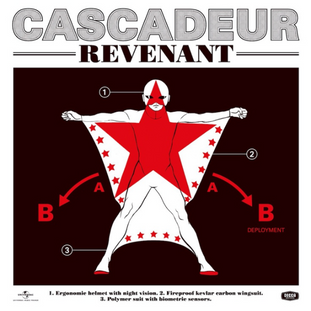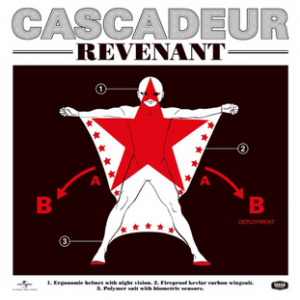 The power of the track, called 'La Promesse', resides in the fact that it mixes highly personal lyrics with lush orchestration that evokes spaghetti westerns: dusty bells chime, whistling reverberates and a demonic loop becomes a hypnotic spectacle. None of this is surprising given Cascadeur's wide-ranging interest in film soundtracks, but at the same time 'La Promesse' is still a pop song at heart. Thanks to the production, it can sit just as well alongside contemporary R&B hits and feel at home in the French charts.
International listeners might know Cascadeur thanks to his contribution to the soundtrack of hit Netflix series 'Lupin', in the form of piano ballad 'Meaning (Choral Version)'.