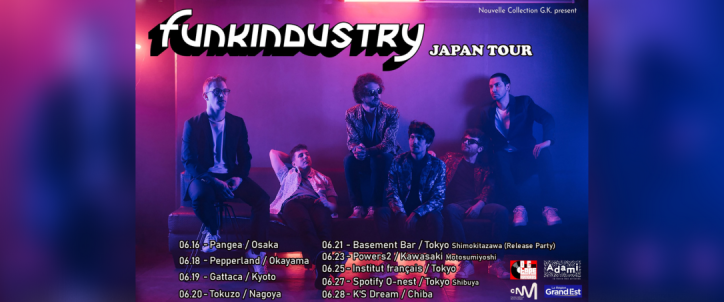 Funkindustry | New EP & Japan Tour – Win Tickets!
Funkindustry is about to embark on their first Japan tour to celebrate the release of their new EP Midnight City Lovers including collaborations with local artists.
It was in 2020 that Funkindustry, a band based in Strasbourg, discovered via the internet that their tracks were gaining great popularity amongst locking groups in Japan. Locking is a style of funk dance created by Don Campbell in the late 60s based on the concept of locking movements, the dance style is often very rhythmic and tightly synced with the music using large and exaggerated movements.
Funkindustry's grooves happened to be perfect for the practice of the dance style!
The band jumped on the opportunity to build their profile in Japan and decided to digitally release 6 singles in 2021 ahead of their album Funkindustry, they involved several locking groups on the clip of "Gimme All You Got", and collaborated with Japanese-French-Cameroonian rapper Jua on the track titled 'Suddenly'. This track found placement in a dozen playlists created by Spotify Japan, Apple music Japan, and other similar big names. At the beginning of 2022 an EP is released remixing three titles from their album with Japanese artists such as Orland, miida and The Department.
New EP and Japan Tour
Midnight City Lovers –
Out 16th June 2023
The new EP Midnight City Lovers is a tribute to City-Pop music. For this new project, the band had the chance to collaborate with five great Japanese singers with musical backgrounds as diverse as they are varied. Whether it's the modern City-Pop of singers Asako Toki and Natsu Summer, the Soul of Emi or the Pop of Eri Takenaka and chihiRo (JiLL-Decoy association), Midnight City Lovers takes us back in time and space to Japan in the 70s and 80s, all with a Funkindustry twist!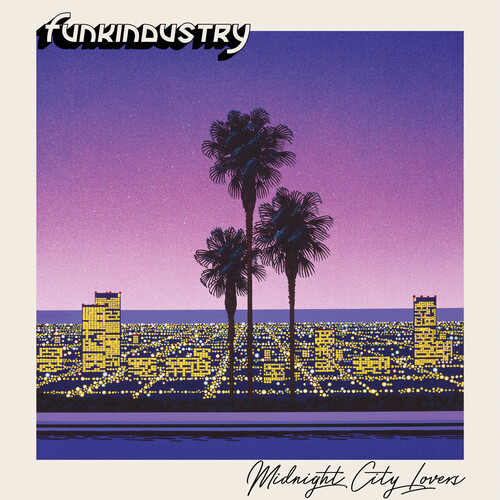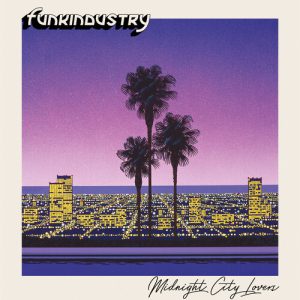 The City-Pop aesthetic is the backbone of this EP, from the compositions and the choice of the singers to the videoclip that accompanies them, including of course the sublime cover of the album made by the famous Japanese illustrator Hiroshi Nagai! Such a coherent theme throughout the project makes Midnight City Lovers a fully-fledged artistic work, thought out and considered from A to Z! Midnight City Lovers will be released digitally on June 16th 2023!
Funkindustry & Natsu Summer // Loneliness
TOUR DATES
To celebrate the release of their EP, the band will embark on a series of 9 shows around Japan!
COMPETITION
Take part for a chance to win a double pass @Basement Bar – Tokyo on June 21st.
The competition ends Saturday 17th June 2023, 12pm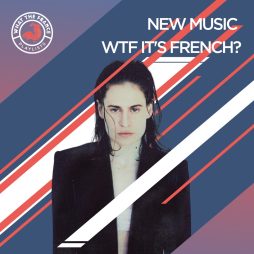 Partners
New Music – WTF It's French?
How much do you know about music made in France? You might be surprised!
Listen now