High Tone & Zenzile | A new album from the dub-reggae collaboration!
Fifteen years after their last collaboration, Zenzile and High Tone are back with their new, eagerly anticipated album Zentone Chapter 2 on Jarring Effects. The two groups got together for seven days in Lyon for a collective session in the studio, as well as with the voices of Nai-Jah, Jolly Joseph (Dub Shepherds), Rod Taylor et Nazamba (OBF Riddims). The album is already available digitally and will be out in a physical version on 7 January 2022.
The groups High Tone, formed in 1997 in Lyon, and Zenzile, formed in 1996 and from Angers, have a new album for us in two versions, released by Jarring Effects and Black Dub. The releases include a CD with ten versions mixed by Zenzile, as well as a double vinyl version aimed at sound systems with 12 versions mixed by High Tone.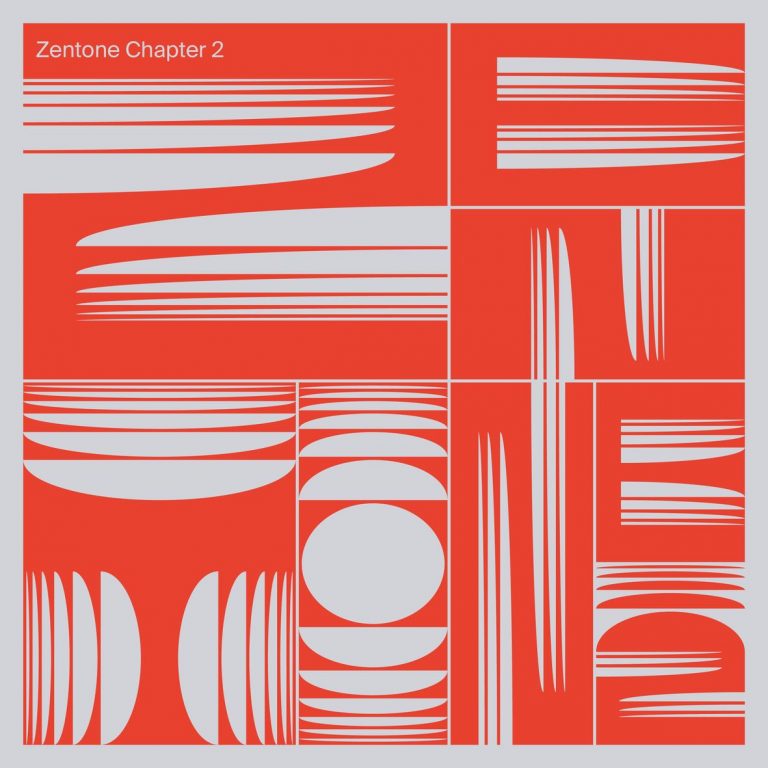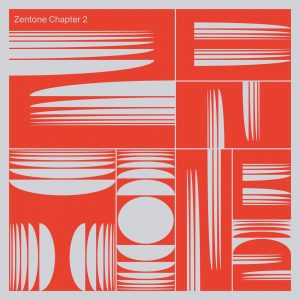 The five members of High Tone draw on influences like drum & bass, ambient, trance, vintage dub – like the music of King Tubby and Lee 'Scratch' Perry (who passed away in August 2021), who showed the way for dub reggae. They started out at a time when the French dub scene was finding its feet, alongside groups like Brain Damage Sound System Sound System, Kaly Live Dub and Le Peuple de l'Herbe. Zenzile, named after the famous South African poet and anti-apartheid militant, were precursors of the European dub and reggae scene with an ever-growing army of fans and a discography featuring eight albums released between 2001 and 2006.