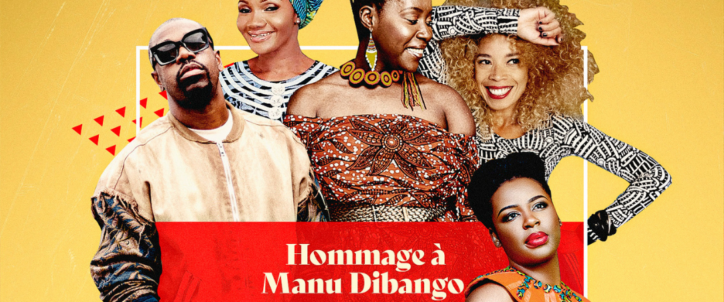 Tribute to Manu Dibango | Release of the single 'Di Ma Tunguè'
The saxophonist and singer Manu Dibango, who died of Covid-19 in Paris on 24th March 2020, left in his wake a monumental body of work that has had a profound impact on people around the world and influenced a new generation of African artists. The 'Di Ma Tunguè' single is a poignant tribute to the writer of the classic 'Soul Makossa', and features singer Valérie Ékoumè as well as several other artists of the African diaspora: Flavia Coelho, Charlotte Dipanda, Kareyce Fotso et James BKS.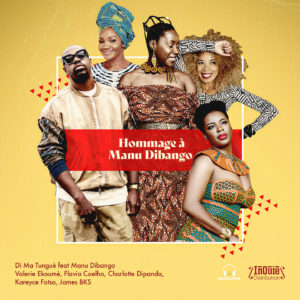 Resident in France from 1965, Manu Dibango was one of the greatest ambassadors of African music and a pioneer of 'world music'. Through various collaborations and musical encounters, the saxophonist established strong links between music and cultures in a way that opened African music(s) up to the world. A genuine pioneer, he drew praise from some of the finest musicians around. Valérie Ékoumè, who worked closely with him while in the groups Maraboutik Big Band and SMG, presents a powerful homage to her friend with this new track, released exactly a year and a day after Dibango's death. With help from her faithful musical accomplice Guy Nwogang, Manu Dibango's favoured drummer, she has conjured the latter's spirit with help from his son James BKS, who pays tribute to the memory of a father with whom he spent seven years playing. Their collaborations included the single 'Kwele', which will be included on James BKS's debut album.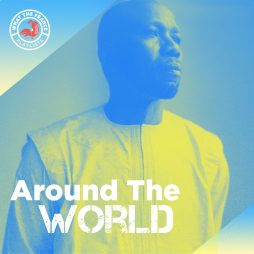 Genres
Around The World
Explore the latest world music hits made in France. Follow us for weekly updates !
Listen now